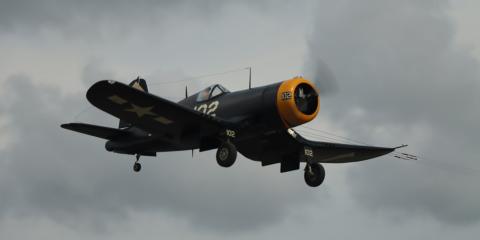 By Fred Cronenwett
We were greeted with great flying conditions on Sunday, the last day to fly for Rounds three and four of the AMA events. With overcast skies and light winds, it didn't get too hot which made getting good flights very possible for those who decided not to fly on Saturday afternoon.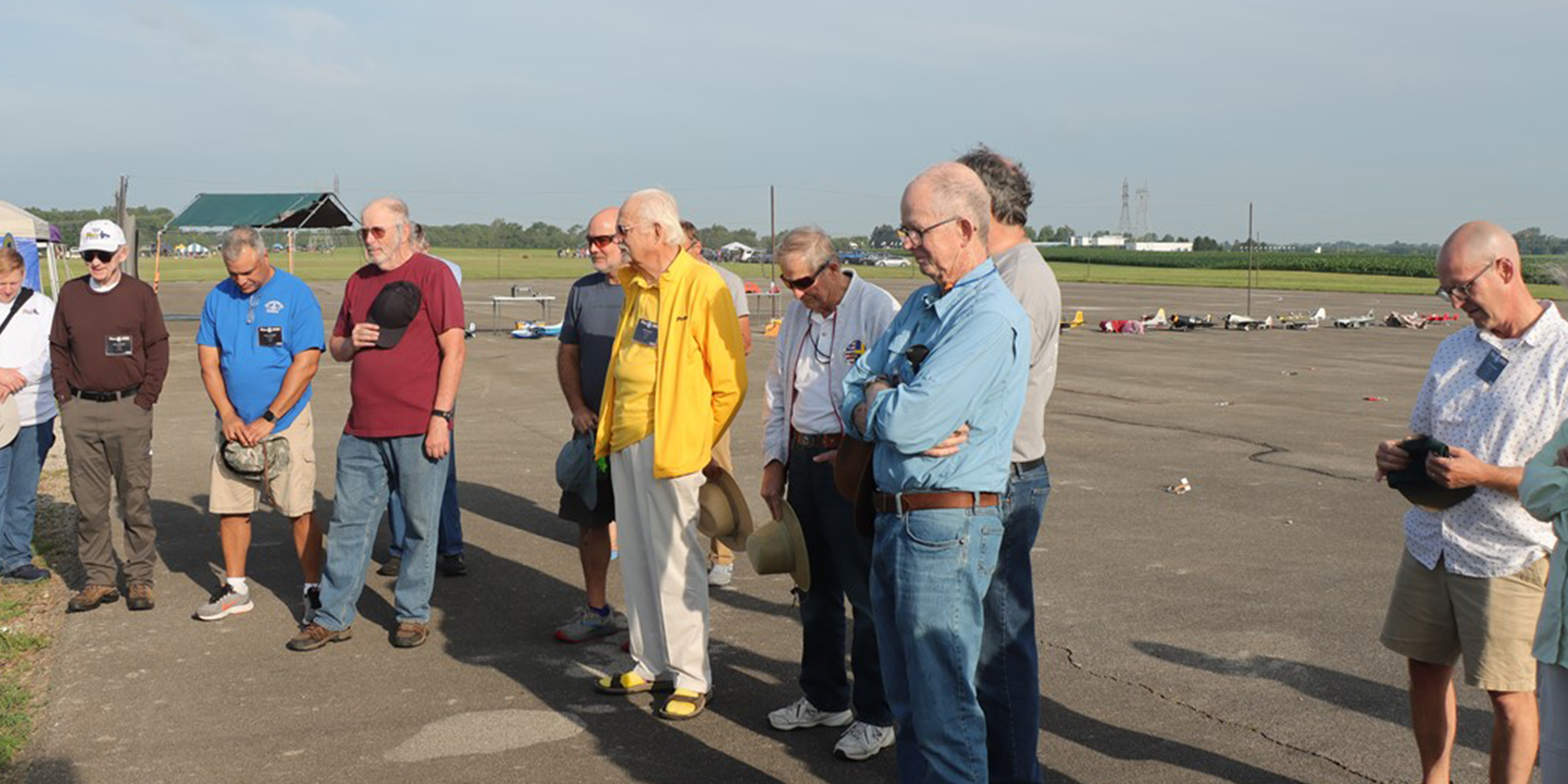 With all of the scores from Rounds one and two available, the pilots had to decide how to proceed that day. Some pilots did not fly on Saturday, which meant that they only had one flight score so far. You need two good flight scores to do well. The two highest scores are used to calculate the final score.
In Control Line (CL) Fun Scale, the difference in points between first and last place was very small. This meant that the scores you got in Rounds three and four could either improve or lower your standings; however, some scores remained the same. The Fun Scale flights were being flown all day.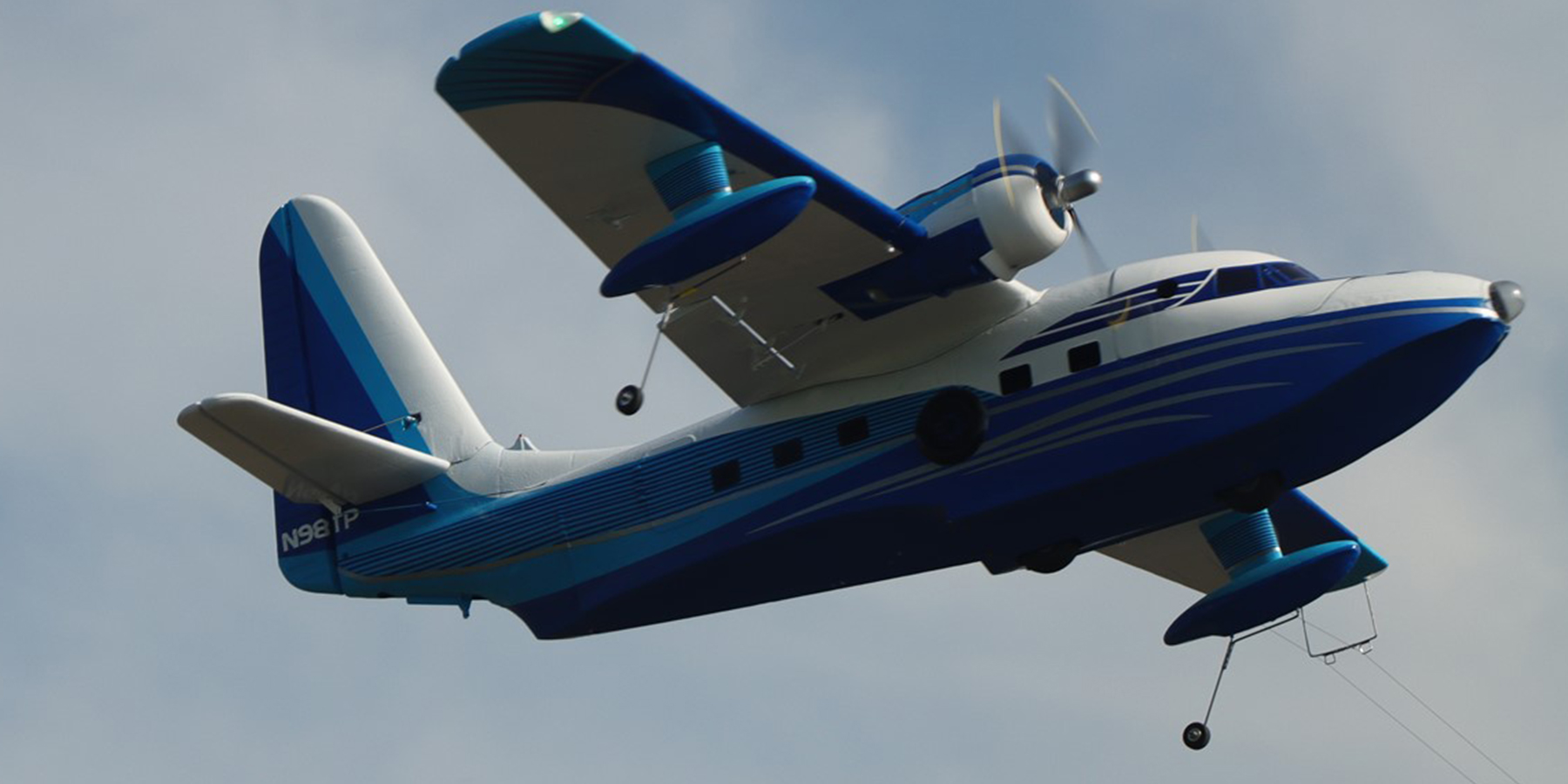 Team Scale was also a tight competition, with the Terry/Kretschmer and McHenry/Goff teams fighting for first place. In the end, pilot Teodorico Terry flew some great flights and won high static points for the P-39.
First place winners received a Champion T-shirt with the 100th Anniversary of the first Nats logo.
The Winners of the F4B competition were awarded a medal at an official ceremony at Site 4 with both the CL and RC pilots present. The F4B team that will be going to the 2024 World Championships in Romania are Peter Bauer, Allen Goff, and Mike McHenry.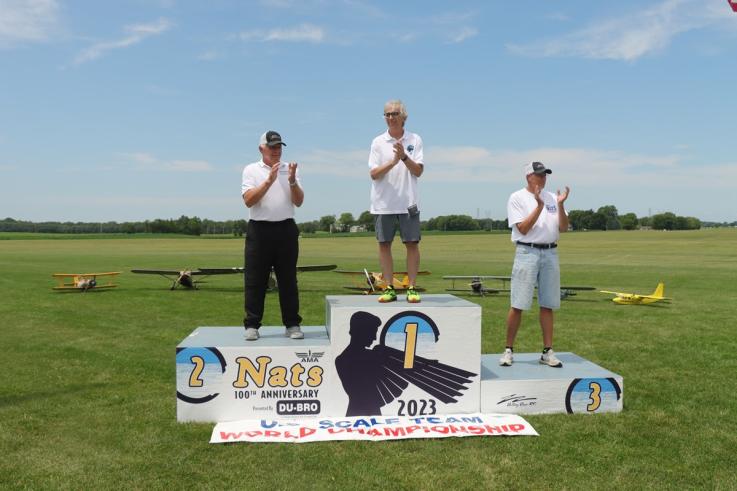 These are the winners for each category:
Sport Scale—Peter Bower                                                             Islander
Profile Scale—Fred Cronenwett                                                      B-29
Fun Scale—Mike McHenry                                                              P-39
Team Scale—Steve Kretschmer / Teodorico Terry                          P-39
1/2A Scale—Keith Trostle                                                               XF-11
F4B Scale—Peter Bauer                                                                Islander
Overall Scale Champion—     Peter Bauer