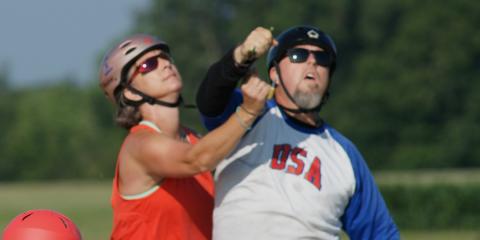 By Charlie Johnson
What a perfect day to start the Team Trials for the 26 hopeful candidates. The temperature was in the low 80s with just a whiff of wind, a blue sky, and no rain … yet.
The matches are drawn in random order by a computer program, and the devious device decided Chuck and Mark Rudner should fly against each other. It was a careful and safe match, similar to the hundreds of practice matches that they've flown over the years. The curse of the computer followed Mark into the second round, where he was matched with teammate Greg Wornell.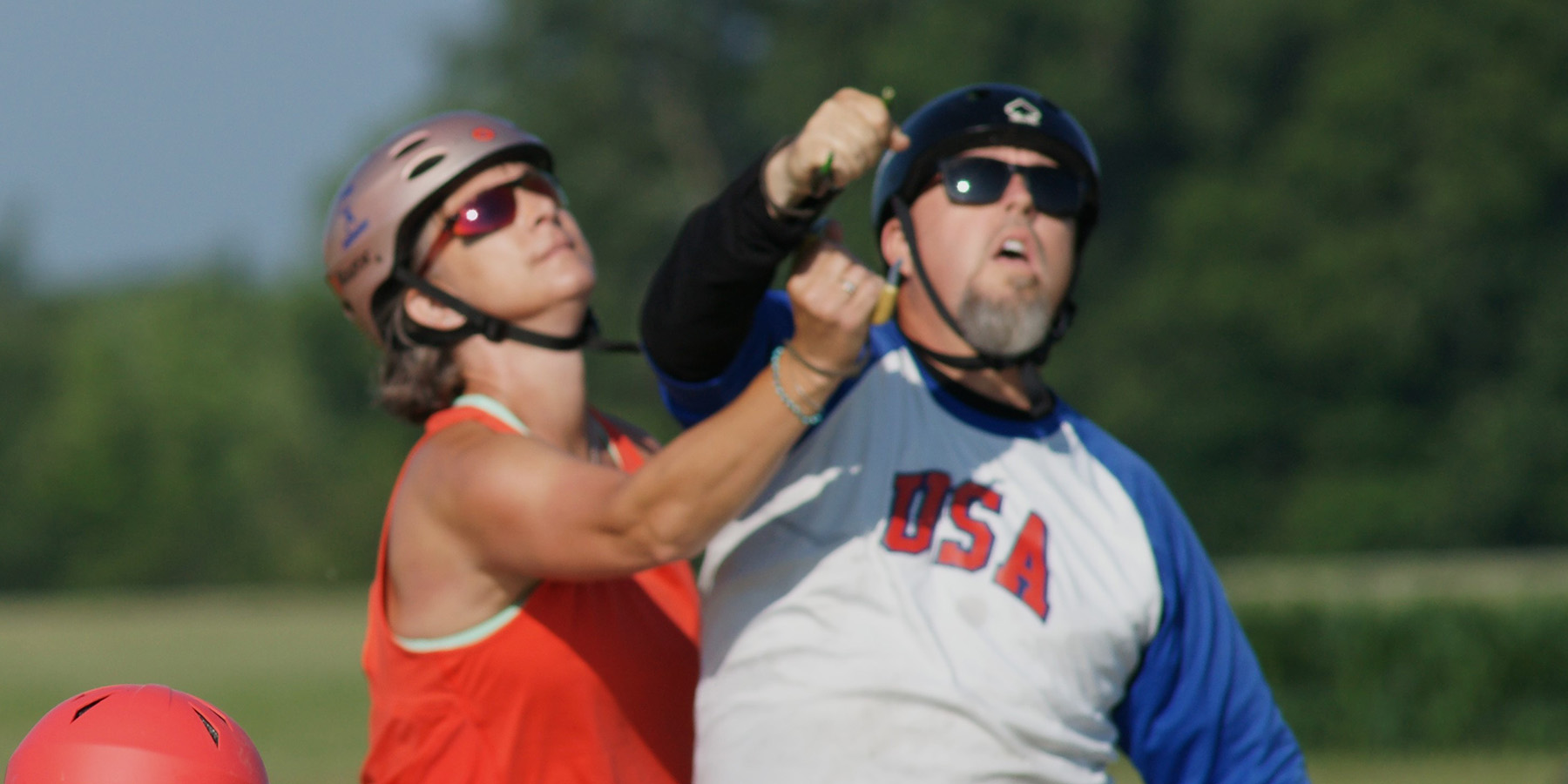 The AMA Team Trials generally sees better matches than most World Championships because there is little to no "tactical flying." The mid-airs during the first day of competition were accidental and not intentional. Everyone wants victory, but not at any cost.
The first Team Trials was in St. Louis in 1977. Everyone built their own models and there was a wide range of engines used: Fox, Super Tigre, K&B, Cox Conquest, and one person using the TD style Cox 15, although they failed to bring spare glow heads. Today you'll find loads of professionally built models that mainly come from Ukraine, and the engine of choice is the Fora or the more expensive Super Fora. There's a sprinkling of other brands and even one designed and built by a competitor.
Unlike today's triple elimination event, the 1977 version was actually two separate contests. The winner from Saturday and Sunday took a team spot, while a flyoff between the second-place finishers occurred to determine the third spot.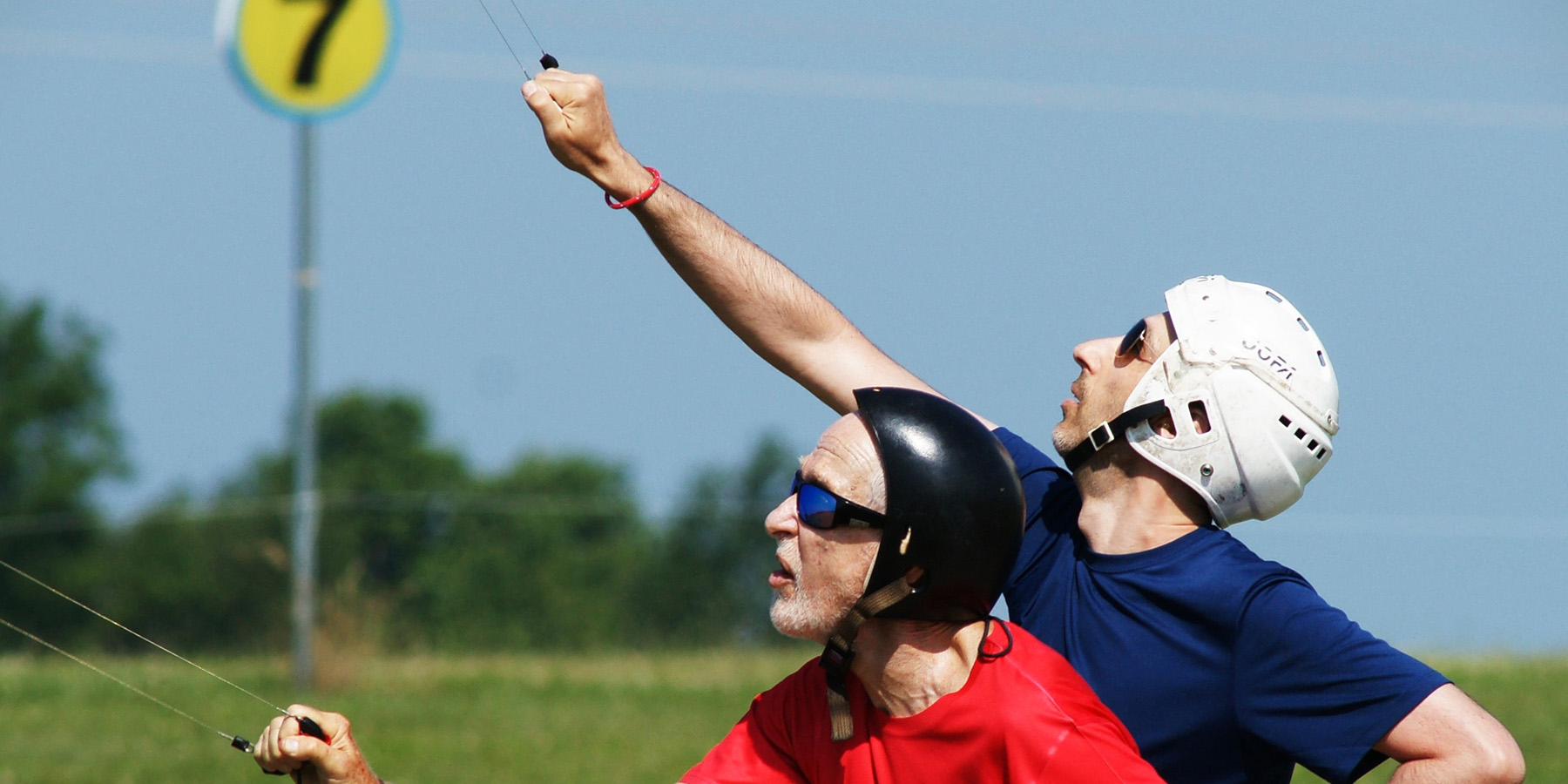 Over the years, there has been a drift from the traditional American style foam wing model to the Eastern European design which features a massively strong leading edge (LE) wrapped with Kevlar to isolate damage and a carbon trailing edge. The open bays behind the LE are vulnerable to impact. The models are much better at hitting rather than being hit.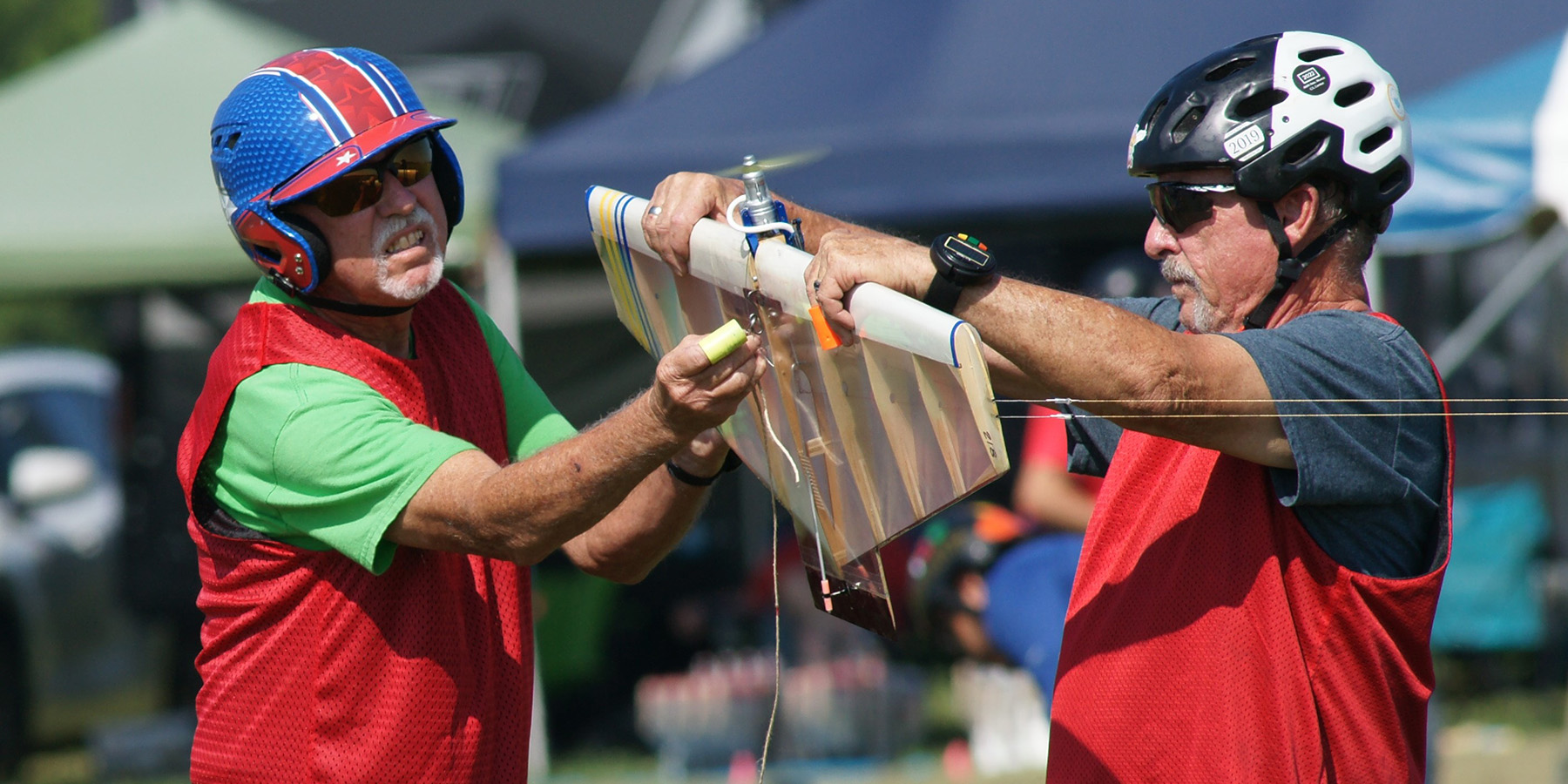 One of the most positive changes to the F2d events is the addition of a Junior World Championship, which, for Combat, began in 1994 in Shanghai. There is now a position on the team for a female in each discipline (F2A, B, C, and D). The 2020 World Championship was twice postponed because of Covid and in 2022, when it was finally run, the war in Ukraine was going on and we didn't have either a female or junior entrant.
Hopefully AMA will bid on the 2024 World Championship and we'll be able to see a full team compete against the best from other countries.