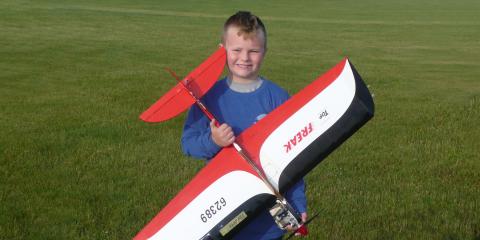 By Matt Neumann
Today was the top 20 day for the Open class and the finals day for the Advanced class. The day started out cool with a light breeze. God's curtains again obscured the big, bright lightbulb in the sky. Every once in a while, it would peek out but otherwise it was hidden. Winds stayed light throughout the morning, making for some great weather to fly in.
Today, the top 20 vie for the top five spots. The top five then move on to the finals on Friday. The Advanced class is there to find out who wins. Flying got started at 8 a.m. sharp, with both groups moving along at quite a good clip. Everyone knew what to do and how to do it. The pull test, just like all week, was done on the honor system. We just did not have the volunteers for these positions. However, this was not an issue with anybody. We know each other and trust each other. We are like an extended family, so it was a simple task to take on for everyone.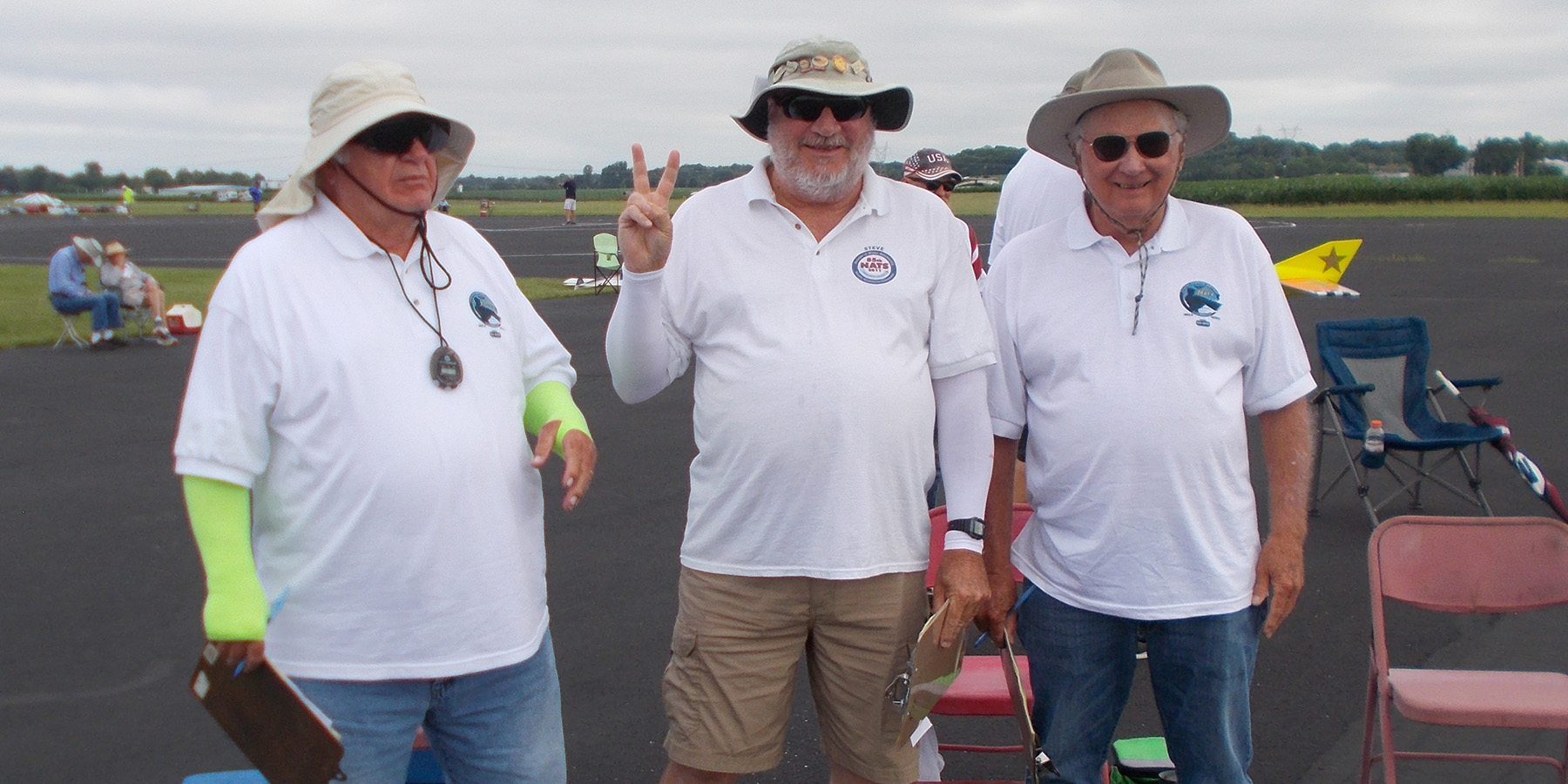 I am quite astonished to say that things actually went quite smoothly, and nothing really "weird" happened … unlike last year, when we entered the twilight zone.
With that stated, when everything was all said and done, Gabriel Alimov won Advanced by a fair margin—and he is still a teenager! This is not to diminish Steven Daly's performance, as his was extremely good as well. Both of these young gentlemen will be quite a force to be reckoned with in the near future once they get to be 19. Right now, both of their scores would have been good enough to do well in the top 20 in the Open class; however, because they are under 18, they could not enter Open. Open is defined by age, not skill, and 19 is the cutoff. So, us "senior" guys had better be looking over our shoulder. We will have some heavy competition coming up shortly.
Once the dust settled in Open, the top five contestants to move on to the finals were named Orestes Hernandez, David Fitzgerald, Derek Barry, Todd Lee, and Paul Walker. Everyone else gets to watch from the sidelines tomorrow.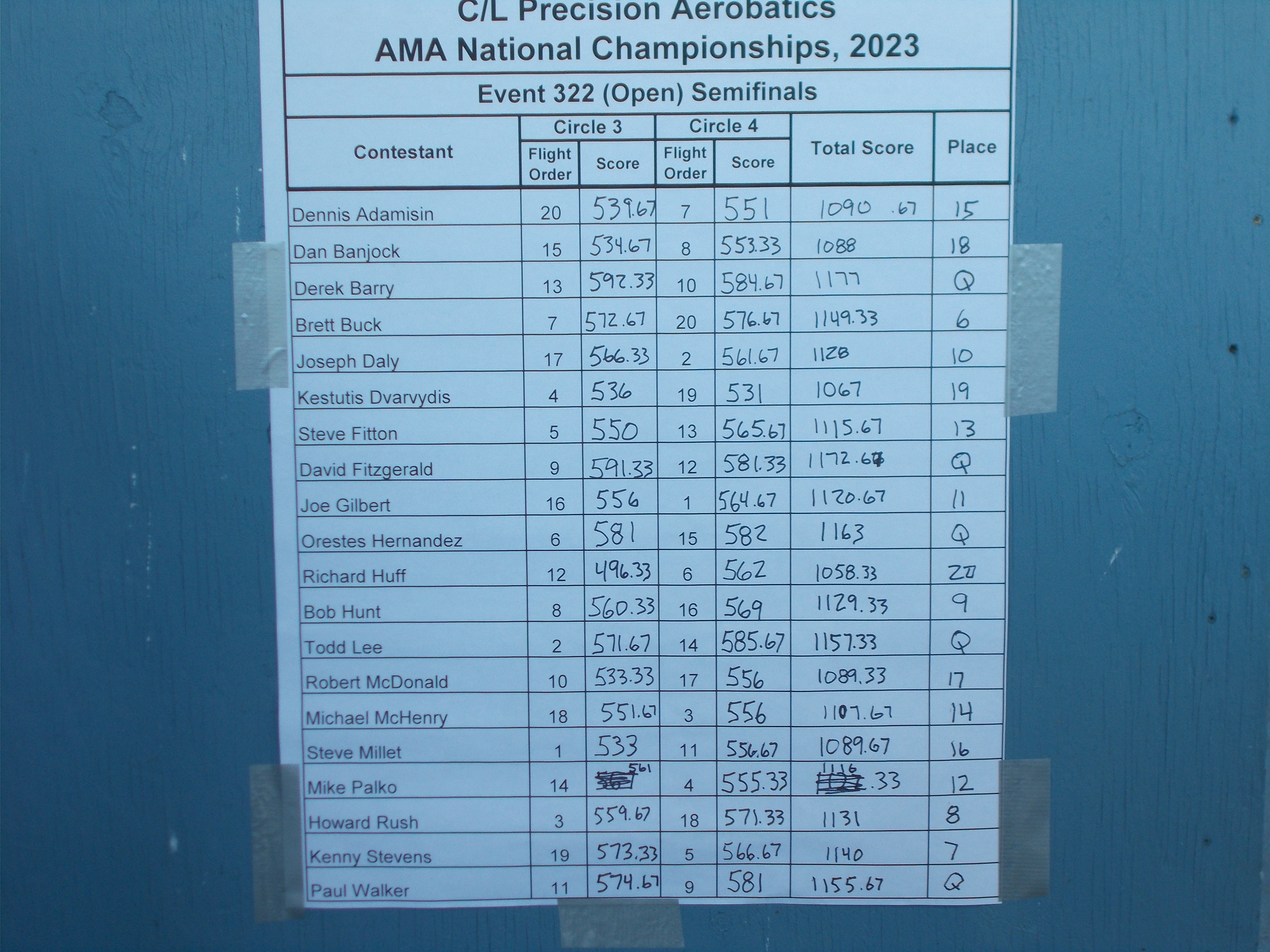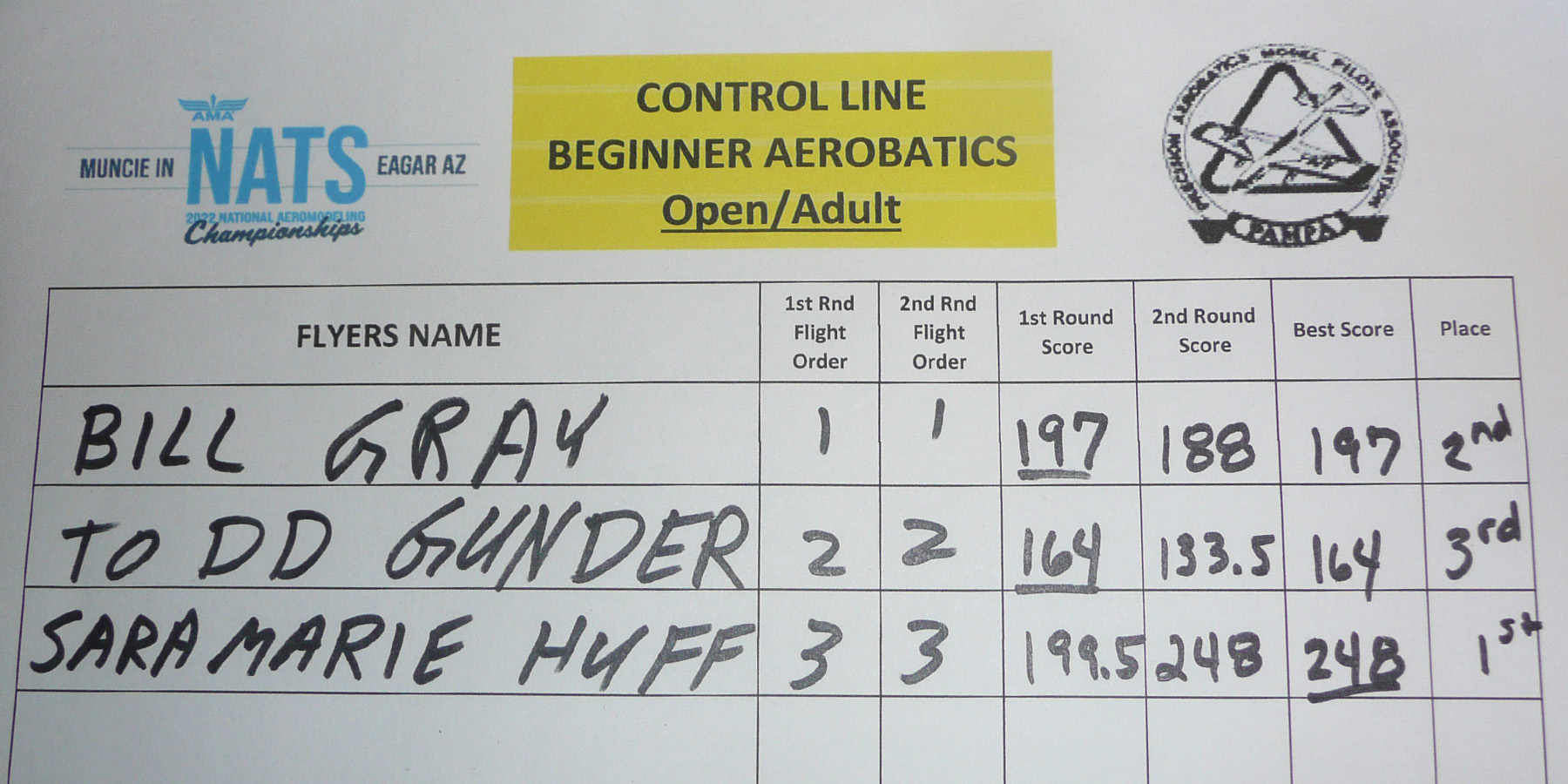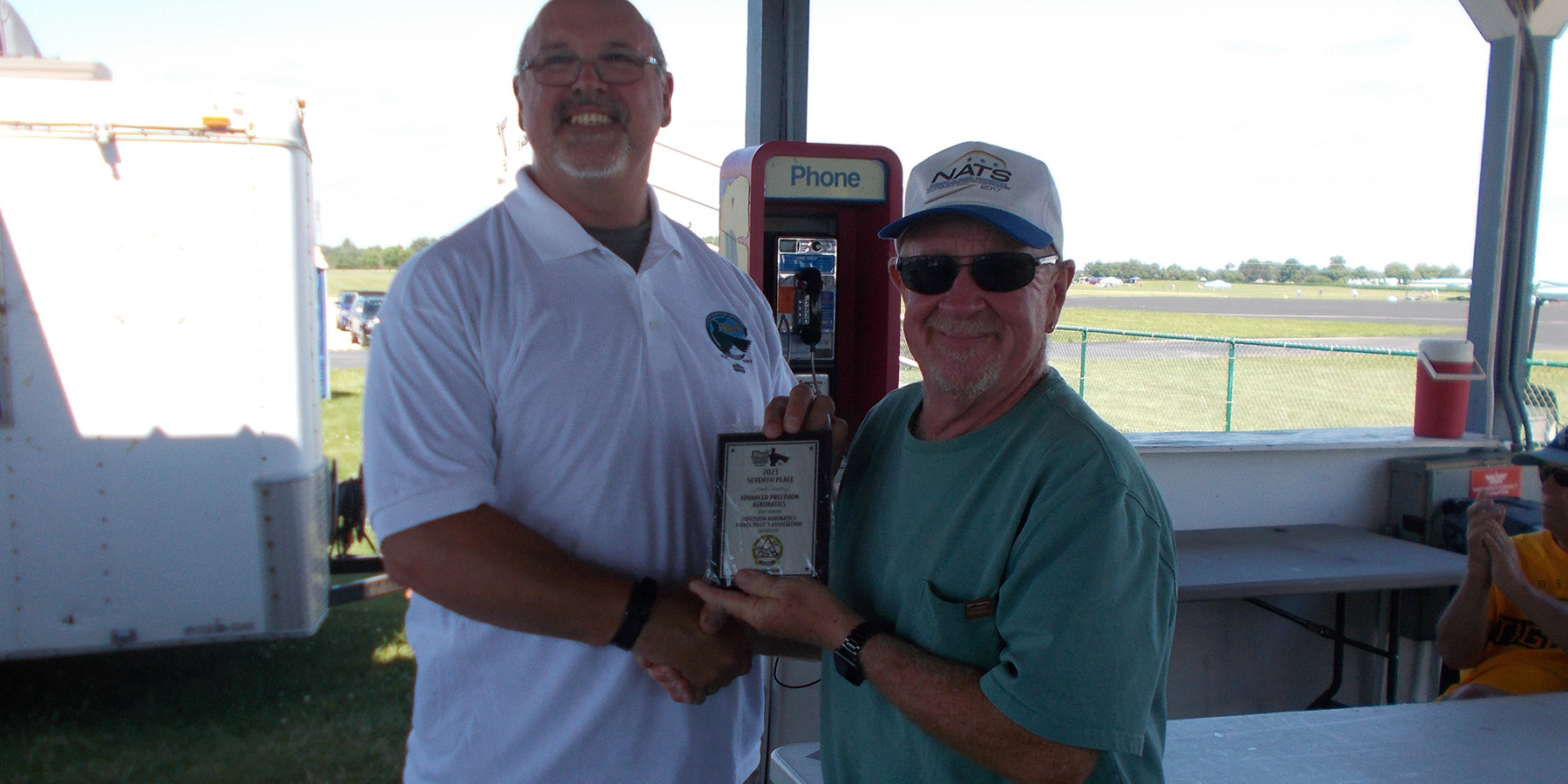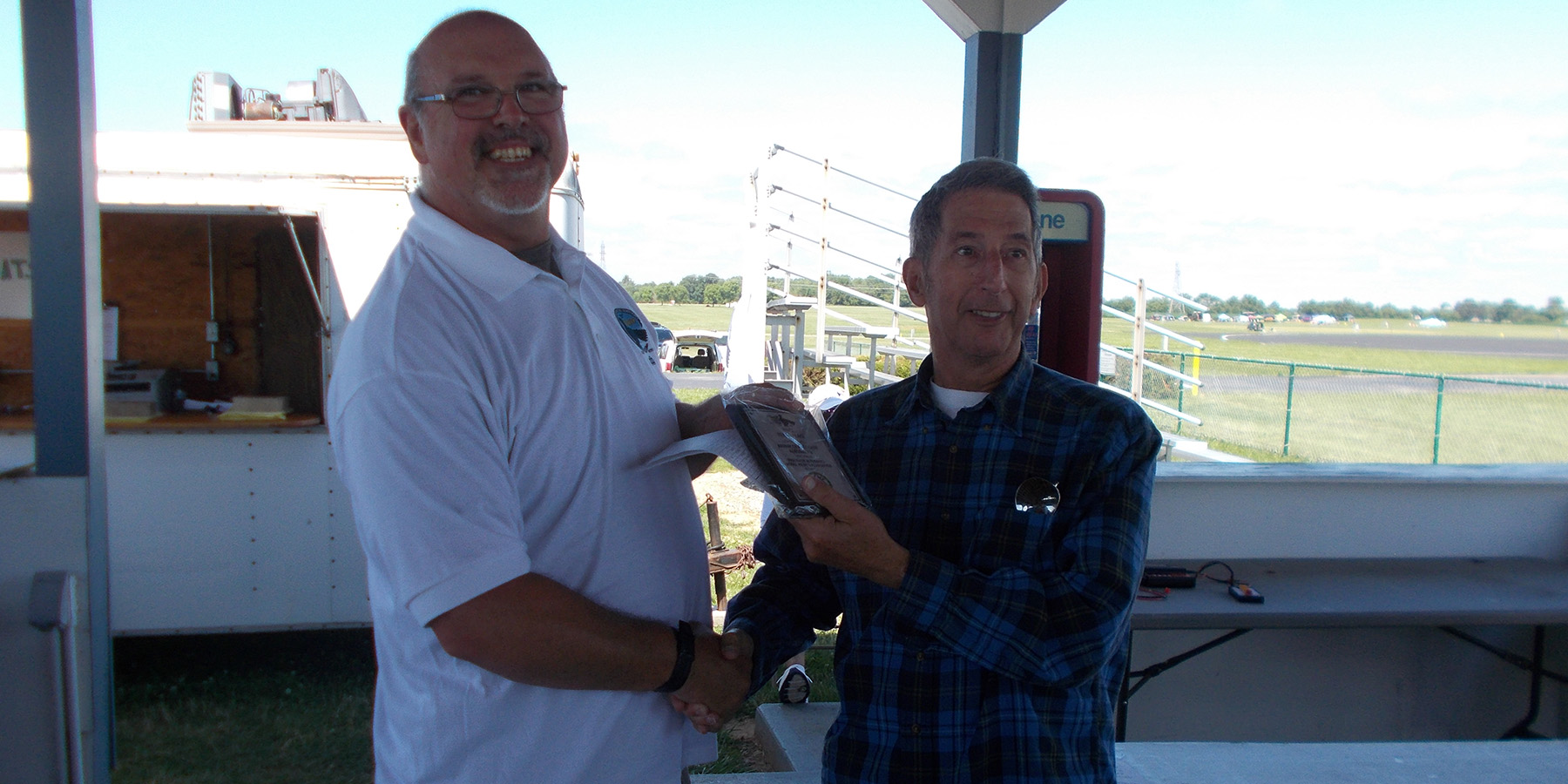 If the scores are any indication as to what is to come, tomorrow is going to be a real shootout. Really anyone could win it. Among the competitors, there are 12-time and 13-time winners in Paul Walker and David Fitzgerald. Orestes Hernandez has won it several times himself; however, I can't recall how many. Derek Barry has been in the top five many times but has never won. Todd Lee is the "junior" member in the number of times that he's been in the top five, but don't count him out.
Whether they have been there many times, won many times, or this is just one of a few times that they've been in the top five, all are quite hungry for the win. Who will win? I again wish I had a crystal ball to tell me, but since I don't, I will have to wait along with the rest of you and find out on Friday.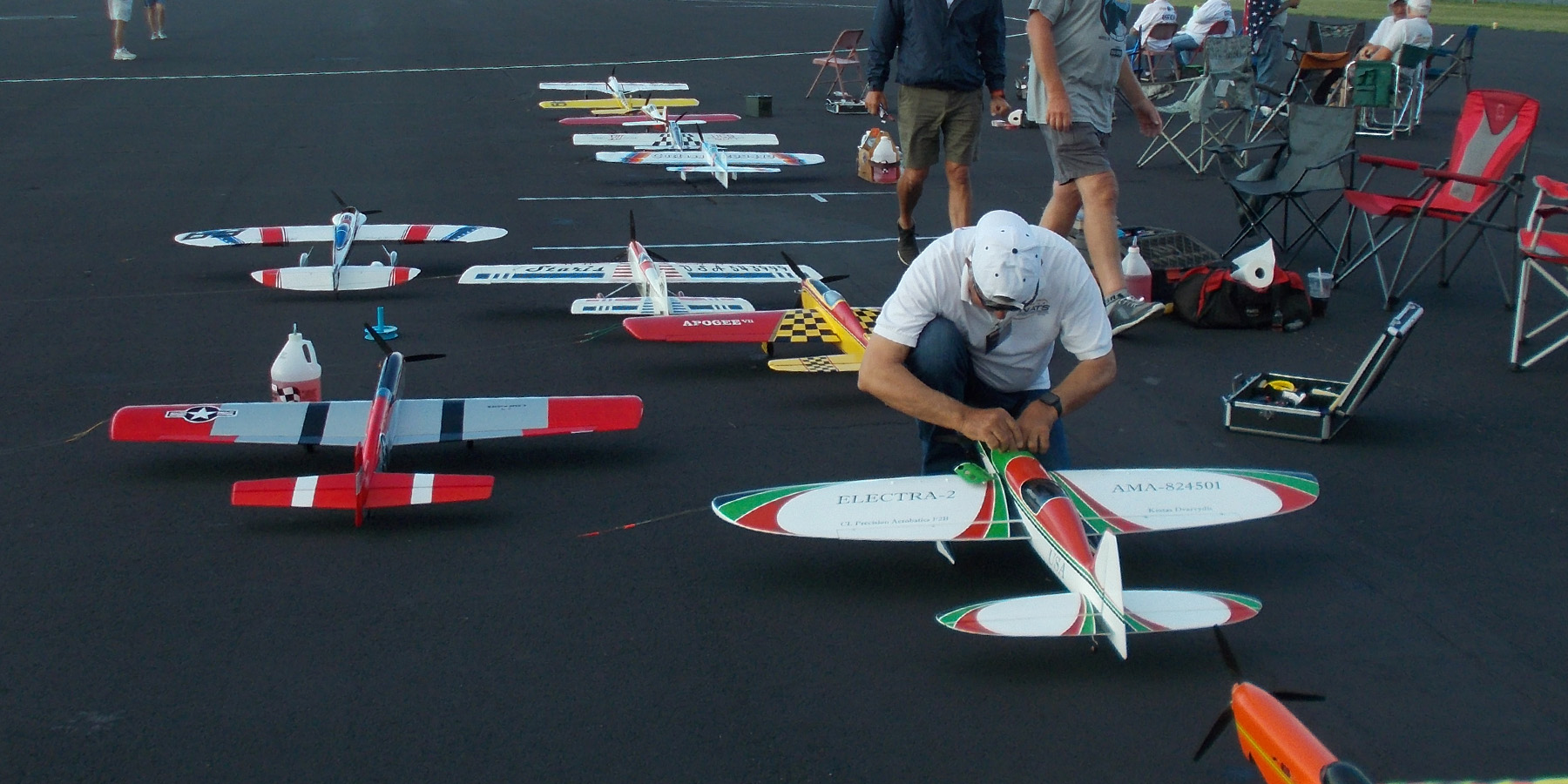 A little back-in-time moment here: On Sunday, I was unable to get much information on the Beginner and Basic events. I completely forgot about Basic earlier, so I want to make up for my error and say that the winner in Beginner was SaraMarie Huff. She is the wife of Richard Huff who was one of the top five fliers. Congrats to her.
And now, a special treat for everyone. Tyler Skukalek is, if I had to guess, 9 years old. I do not know for sure. He was the only flyer in Basic, so naturally he won. He was the only Junior in the group of Basic and Beginner, so he got the perpetual Juniors for Basic/Beginner trophy. The trophy is about as big as he is, and you have got to see his smile when he gets it. It will warm your heart and make your bad day go away. It is literally from ear to ear.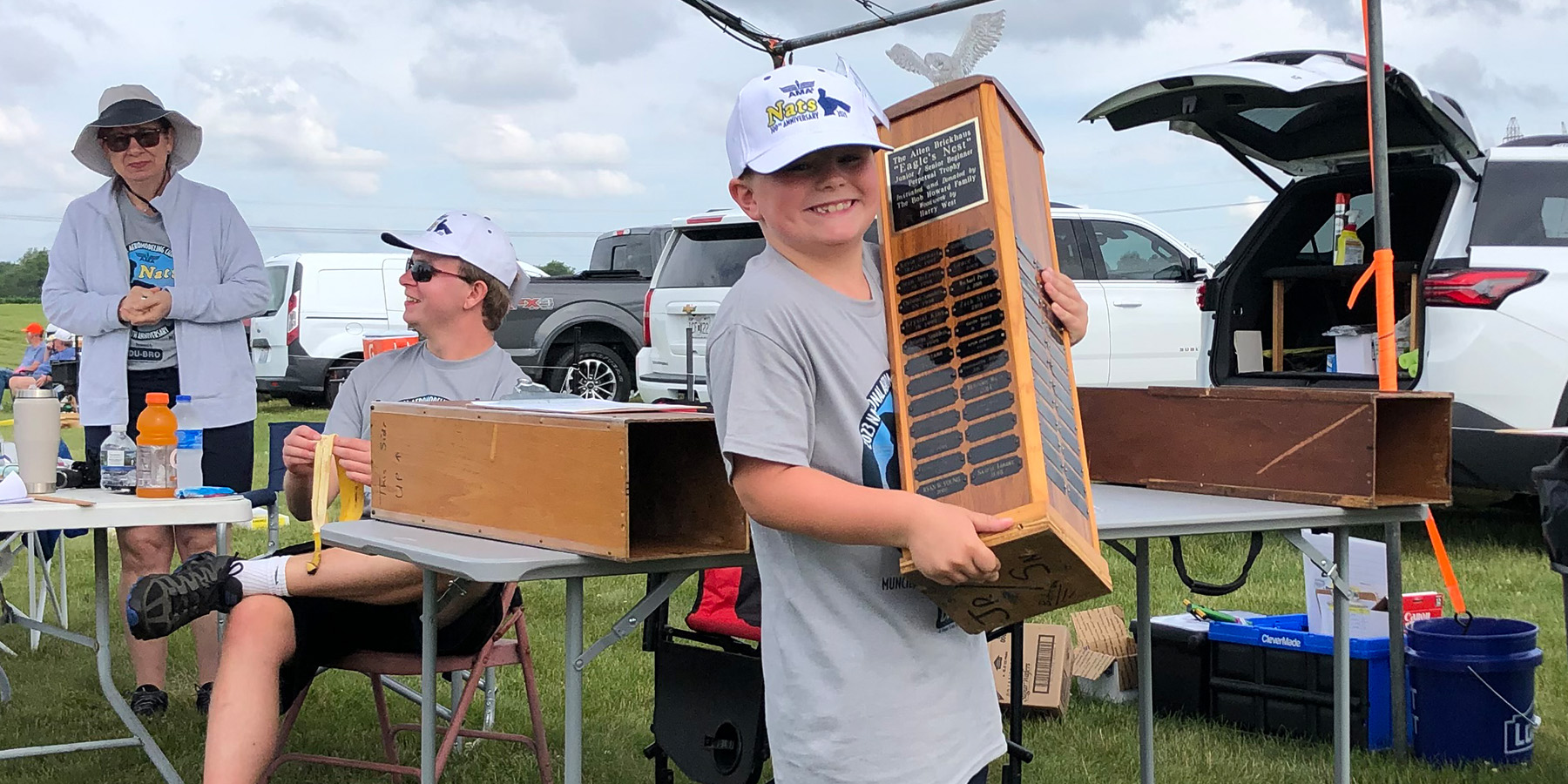 In being the best placing junior, he also got some prizes that are given to the Juniors through donations (thanks to all of those who donated, by the way). Things like simple CL Aerobatic airplanes and such to help them along were some of the prizes available. He was the happiest kid on the planet at that time. From the look on his face, I would not be surprised if his smile is still there.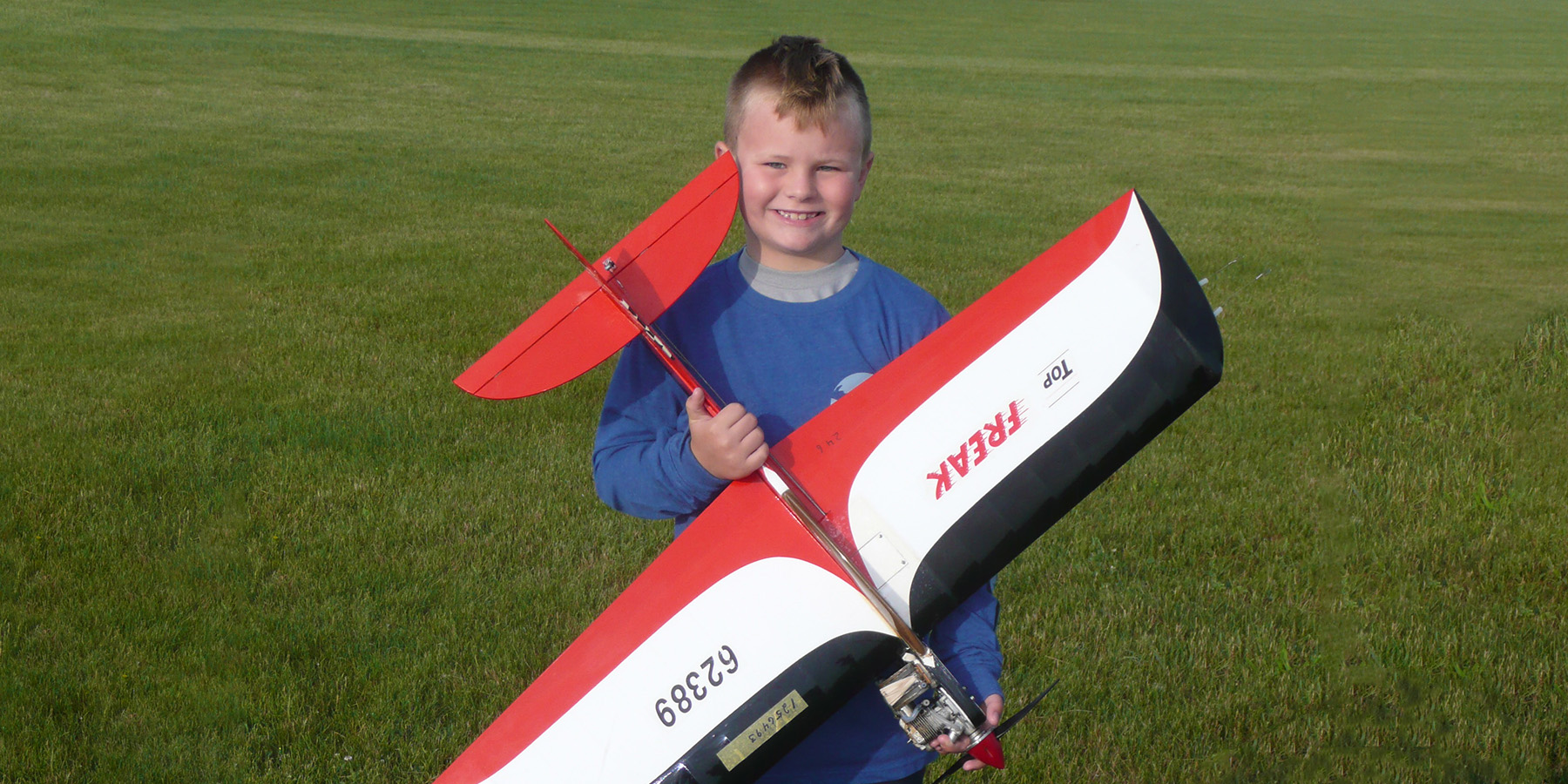 This, folks, is how we grow the hobby. That kid was so thrilled, I am sure we will see him next year. He will not be a one-and-done type of kid.