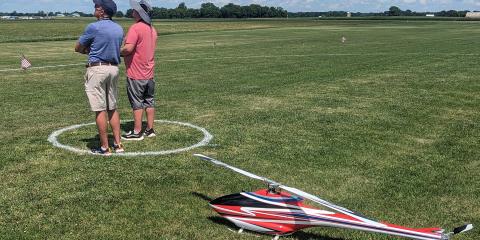 By Michael Parker
Today was the day that we set up the course and practiced. The day started windless in the low 70s. By noon, it was in the mid-80s with low humidity and light winds. Picture-perfect weather.
Compared to last year, the weather is a 180° difference, with mild temperatures and little to no chance of rain.
We finished setting up the course by early afternoon, and everyone spent the whole day practicing and fine-tuning their models for the first official day of the RC Helicopter Nats on Monday.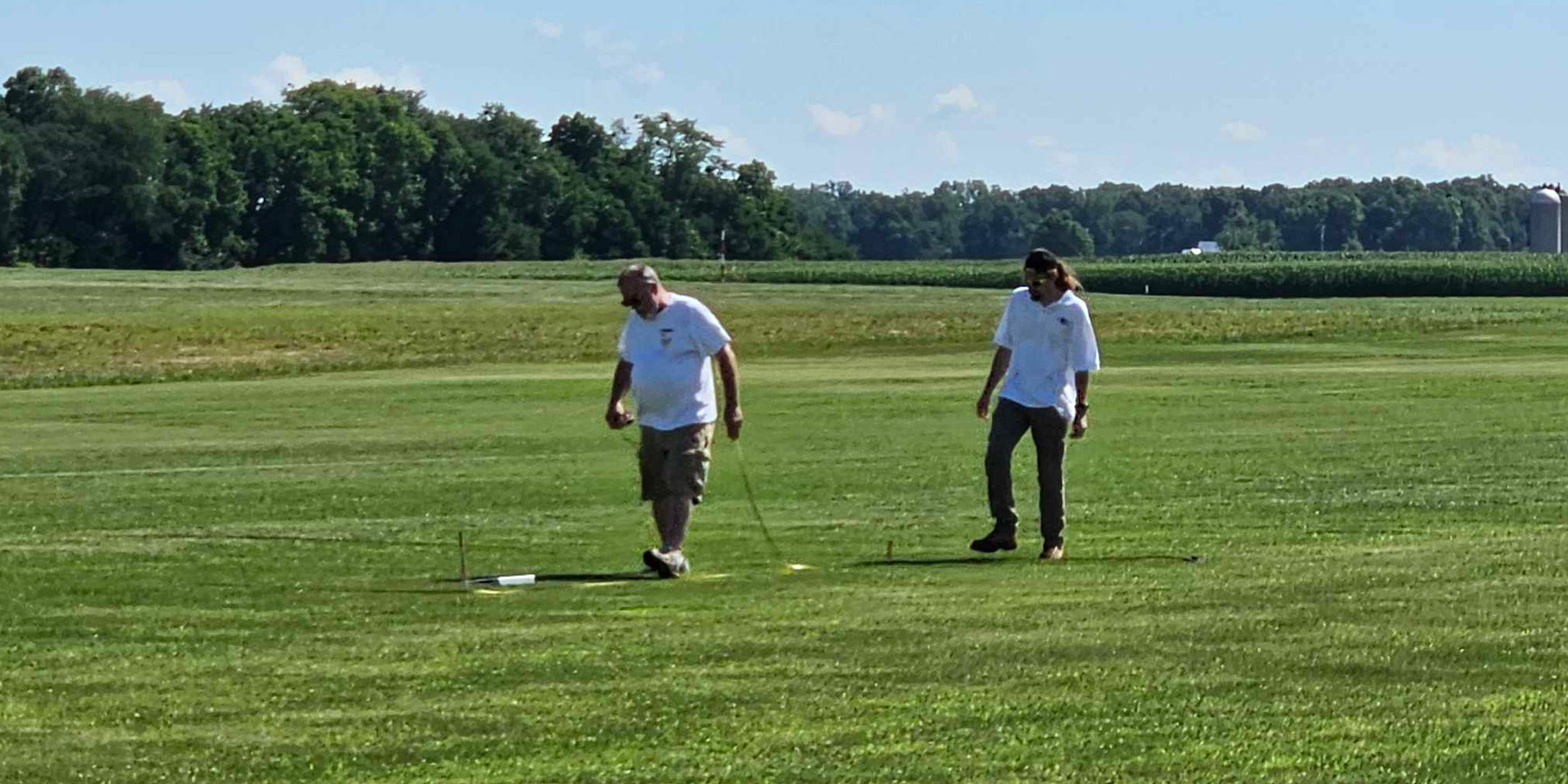 In one of the pictures, you can see all of the paint buildup on the string that we use for lining out the course. This has been used for 20-plus years for the Nats, and this is the third World Championships that it has seen—2001 Worlds, 2009 Worlds, and now 2023 Worlds.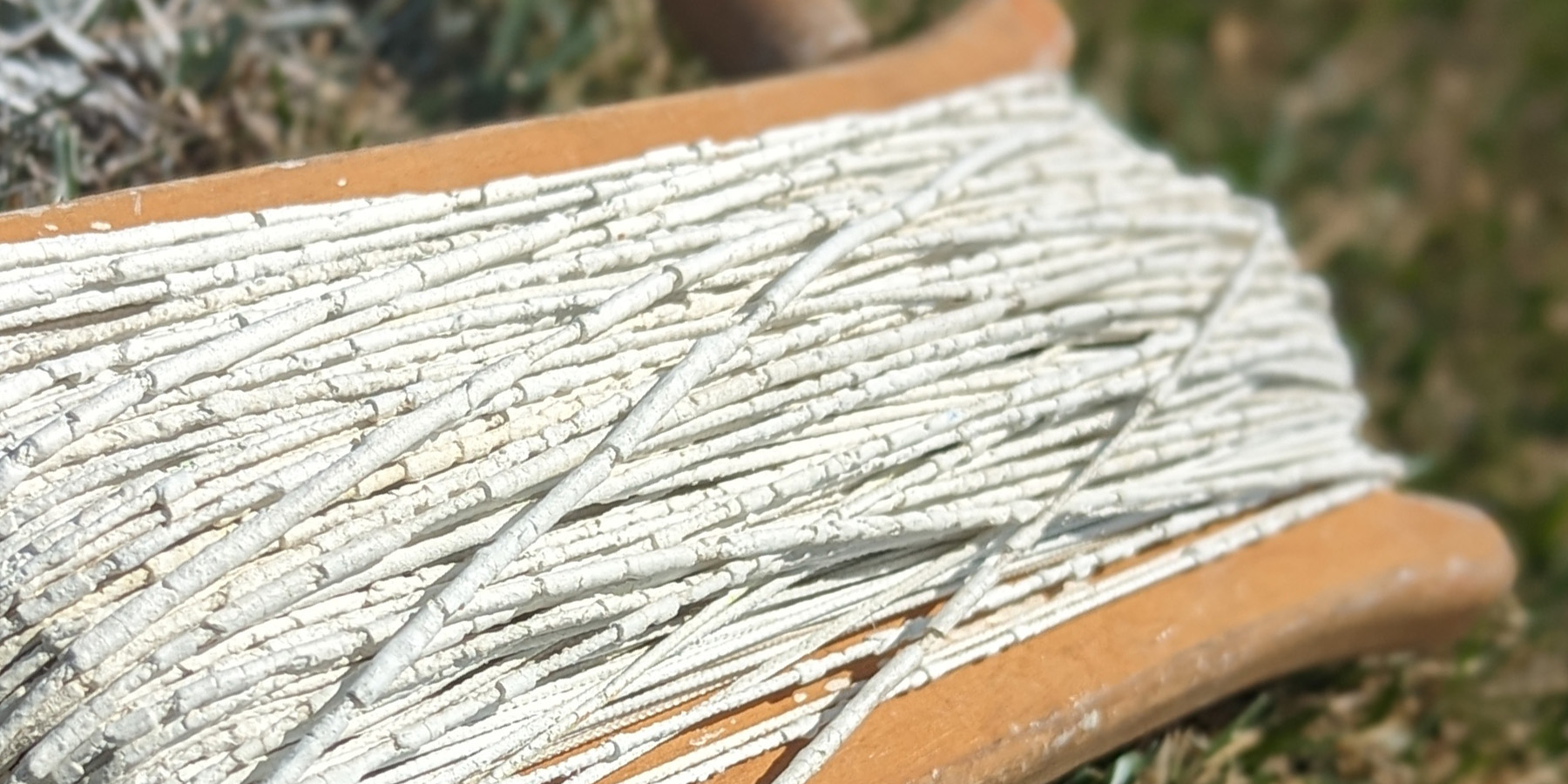 This year, we have six new Nats competitors; five first-time competitors and one first-time competitor in the USA in F3C.
On Monday, we will kick off the with the AMA Sportsman class followed by the AMA Expert class. Next is FAI F3C and F3N, and then we'll repeat with 518 Scale in between rounds.