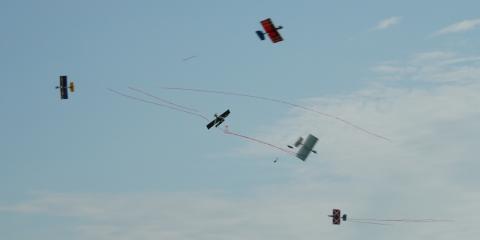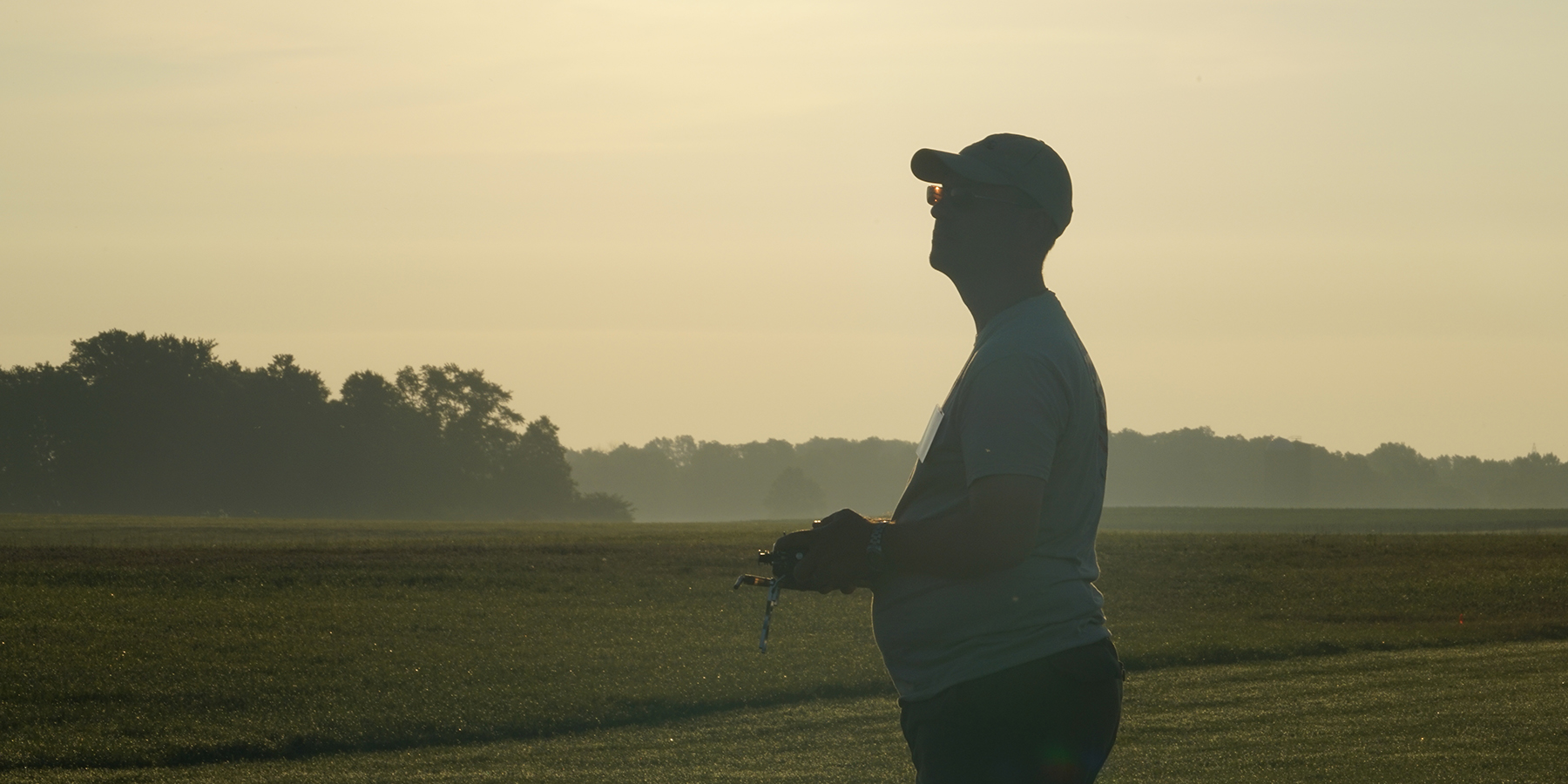 By William Drumm III
RC Combat will start out with Slow Survivable Combat (SSC). SSC is one of the more popular classes that RC Combat has to offer. Only having a .15 engine, a spec propeller, and an rpm limit reduces the speed and the severity of the crashes that are bound to happen. It is also a class that electrics can easily compete in, as the battery size does not get too cumbersome to manage in the design.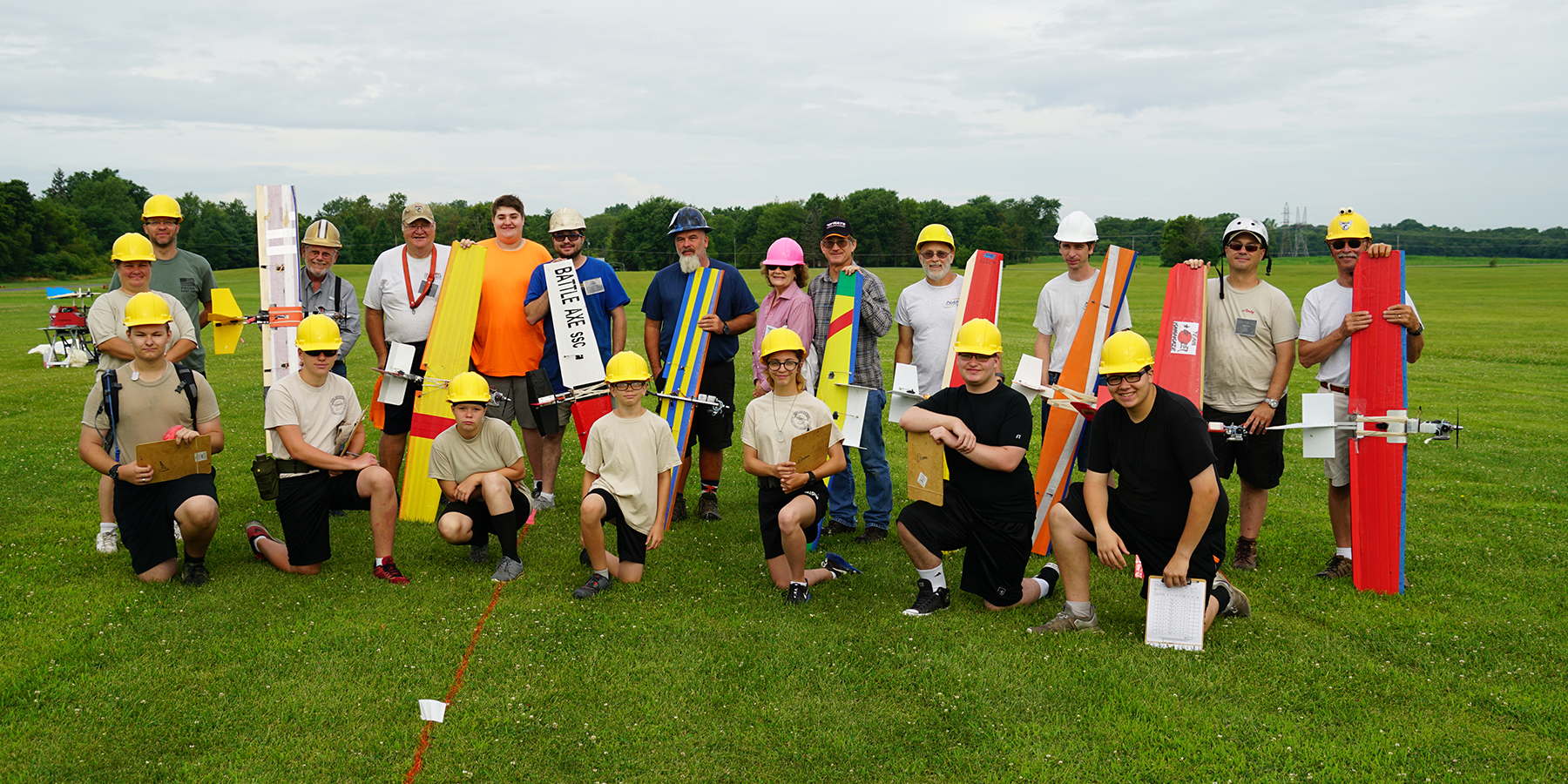 The second class of Combat that will be flown is GNAT Combat. GNAT airplanes are easy to build and are quite rugged, as they are built out of coroplast and are all the same design. They use a .15 engine that is legal for SSC, and they use the same 8 x 3 propeller without an rpm limit. Electrics are also able to compete and be competitive.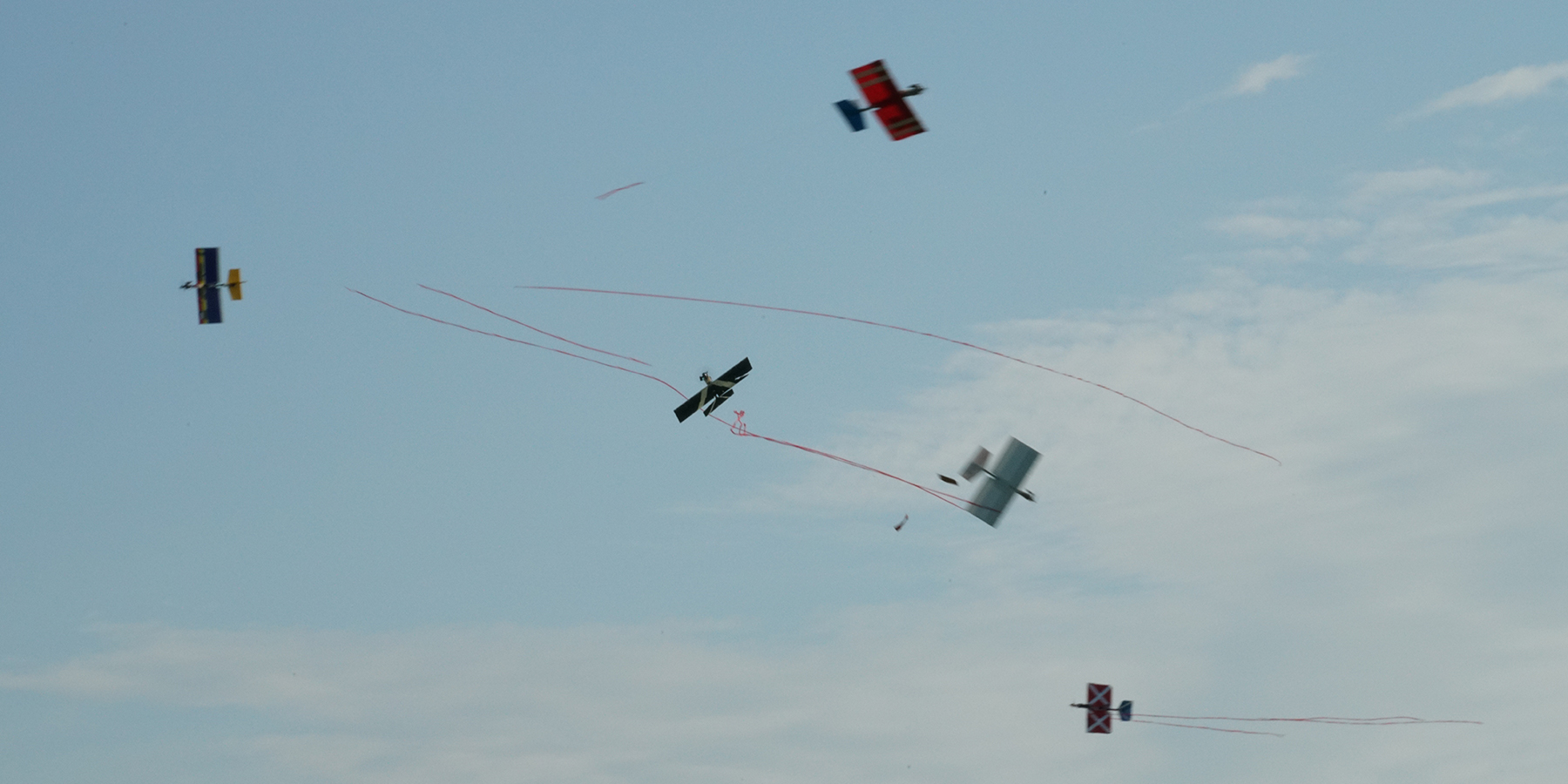 At the end of the day, Scale 2948 will be flown. This class has an engine (up to a .29) and propeller restrictions like SSC. The aircraft are all scaled to 48-inch wingspans. This keeps the performance close amongst all the competitors and allows the mainline fighters to compete.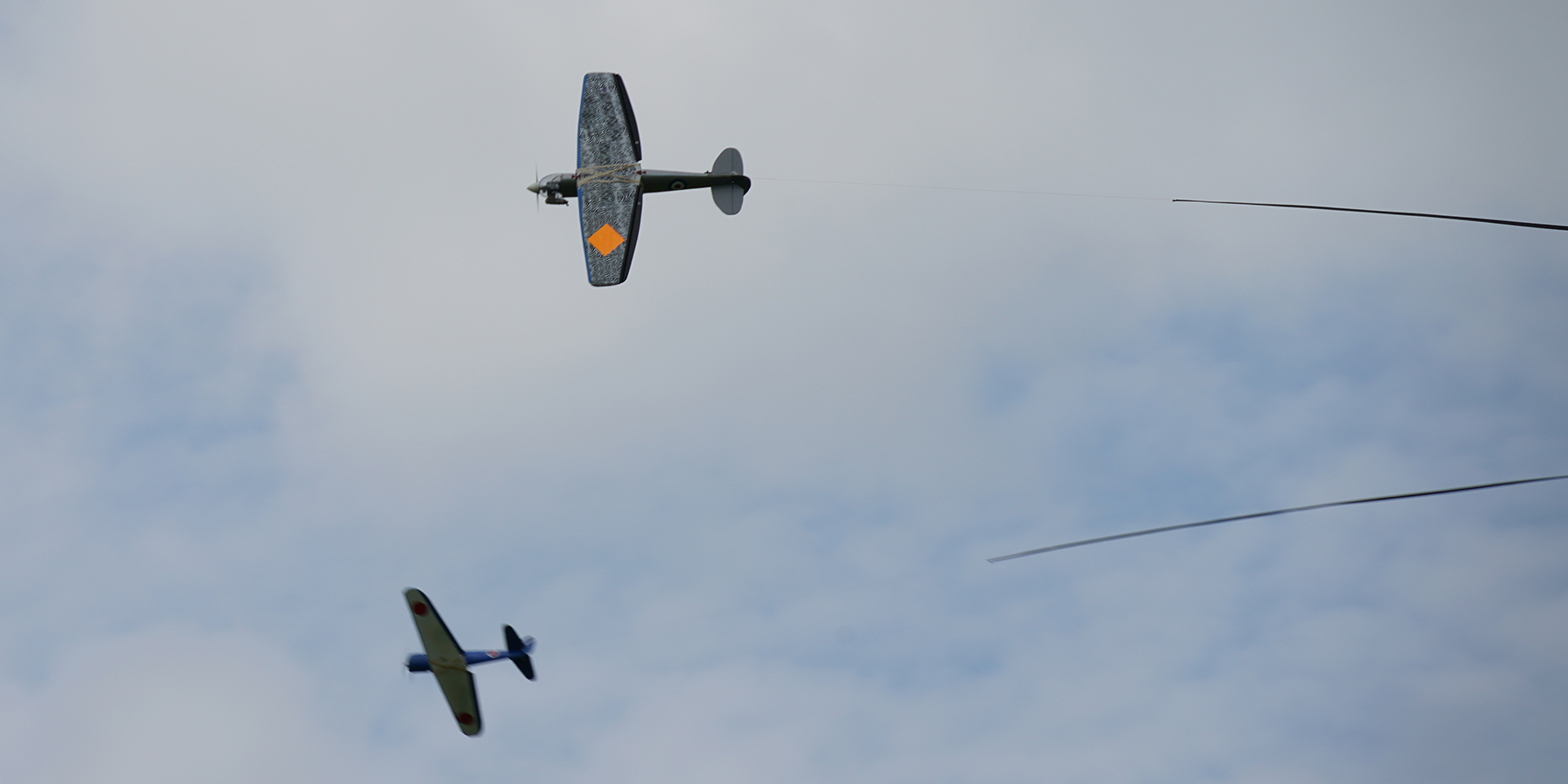 Each heat of RC Combat lasts five minutes with a 90-second launch window prior to the call of start Combat. In those 90 seconds, the pilot must start their engine and be up in the air with a fully deployed 30-foot streamer. Once Combat starts, everybody converges on each other and a furball develops. Cuts happen quickly in the melee and then it stretches out into cat-and-mouse flying with the few remaining streamers. Pilots try to use the Muncie hill on the right side of the field to get their opponents to take a dirt nap.