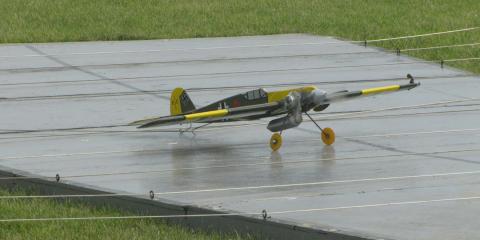 By Dick Perry
All photos were taken prior to, or at the 2022 Nats
The Control Line (CL) Navy Carrier events for the 100th anniversary of the first National Championships (Nats) kick off this week, with three days of competition in all AMA events and a variety of unofficial events as well. The Navy Carrier events originated with sponsorship by the U.S. Navy seventy years ago. This event is one of the more interesting events in the CL category, requiring a unique set of skills from the competitors.
CL Navy Carrier models represent full-scale naval aircraft, and they are flown from a small, simulated aircraft carrier deck that is curved to fit the flight circle. The models take off from the deck and are timed for a standing-start half mile with speeds in some models topping 100 mph. The next phase of flight requires the models to be slowed as much as possible for another timed run, then an arrested landing on the aft end of the simulated aircraft carrier must be completed. The final score is based on high speed, the ration between high and low speed, landing, and scale outlines.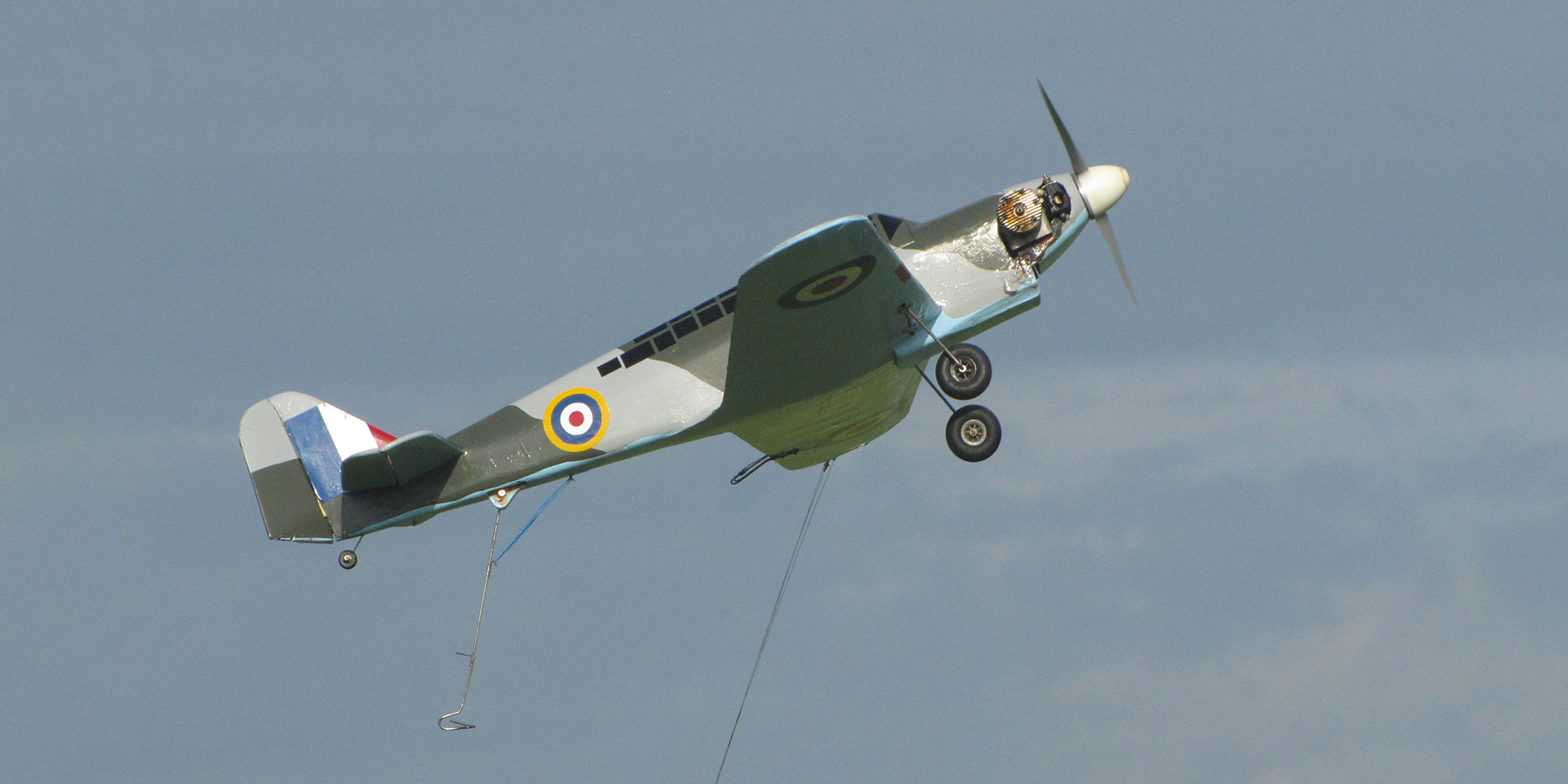 The models represent aircraft from a variety of nations, but aircraft from the United States are most prominent among the models flown. Propeller aircraft from World War II and Korea are popular, but aircraft from as early as 1923 can be seen. There has even been representation of jet aircraft, though they are powered by propellers. There are classes for both internal combustion engines and electric motors.
Anyone who has not watched CL Navy Carrier competition is in for entertaining mornings on Tuesday, Wednesday, and Thursday this week at the Navy Carrier venue in the southeast corner of the 600 x 600 turf pad adjacent to the Racing circles. The best flying weather is forecast for the mornings, so there will likely be concentrated flying in the mornings into the early afternoons to take advantage of good flying conditions.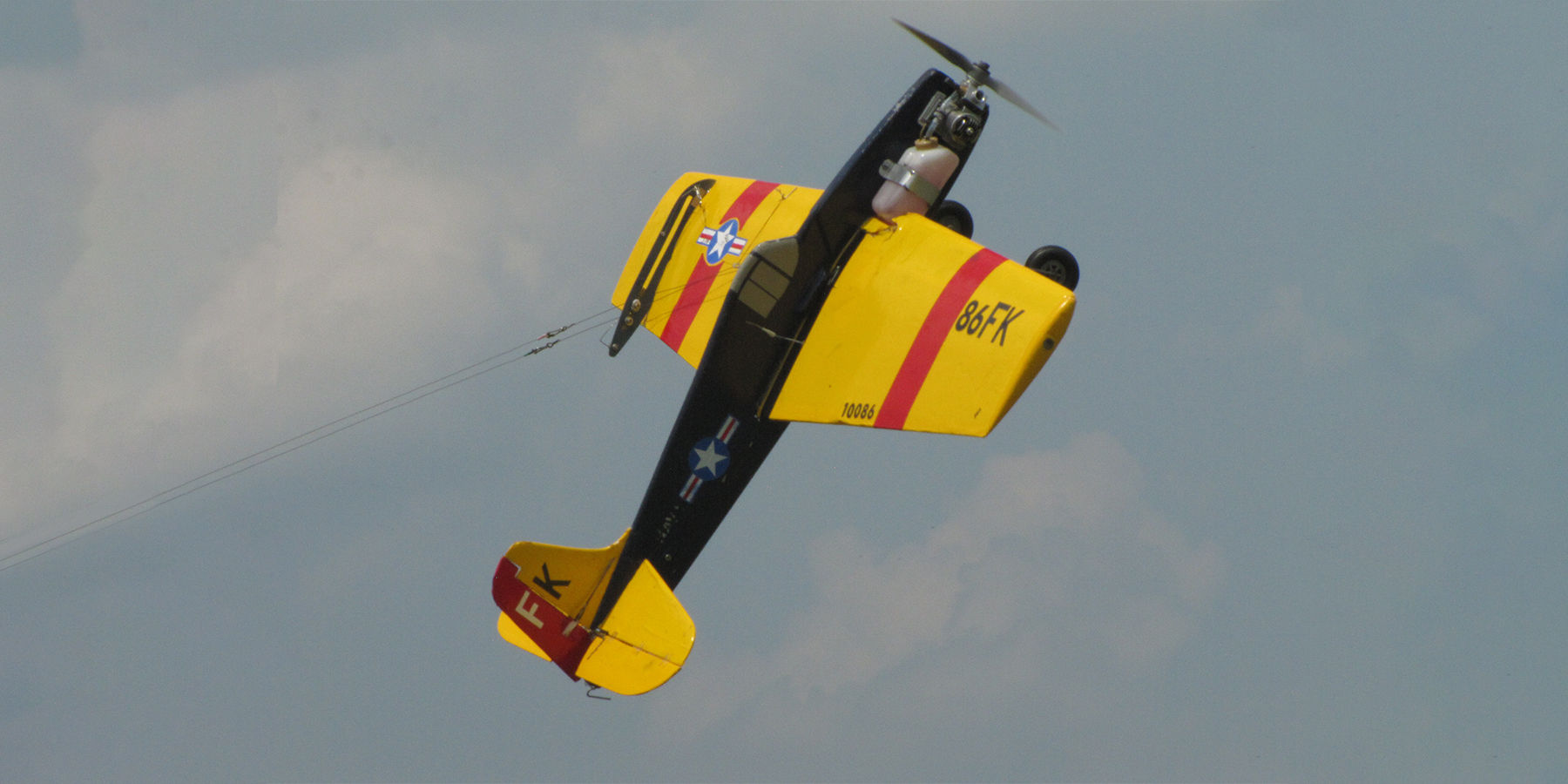 Come out and enjoy the fun!