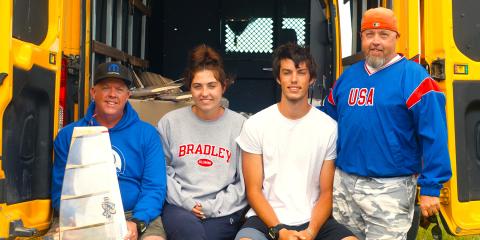 By Charlie Johnson
It looked a little dim for the Team Trials Saturday morning, with heavy rain and occasional lightning. By midday, the bad weather vanished and was replaced by a beautiful day. During the transition, there was a fair amount of wind which made matches flown during that period fast and furious with most maneuvering downwind at accelerated rates.
After a full five rounds, the initial 26 entrants were pared to a dozen. It was decided by contestants and officials to continue the contest Sunday morning since excellent weather has been predicted.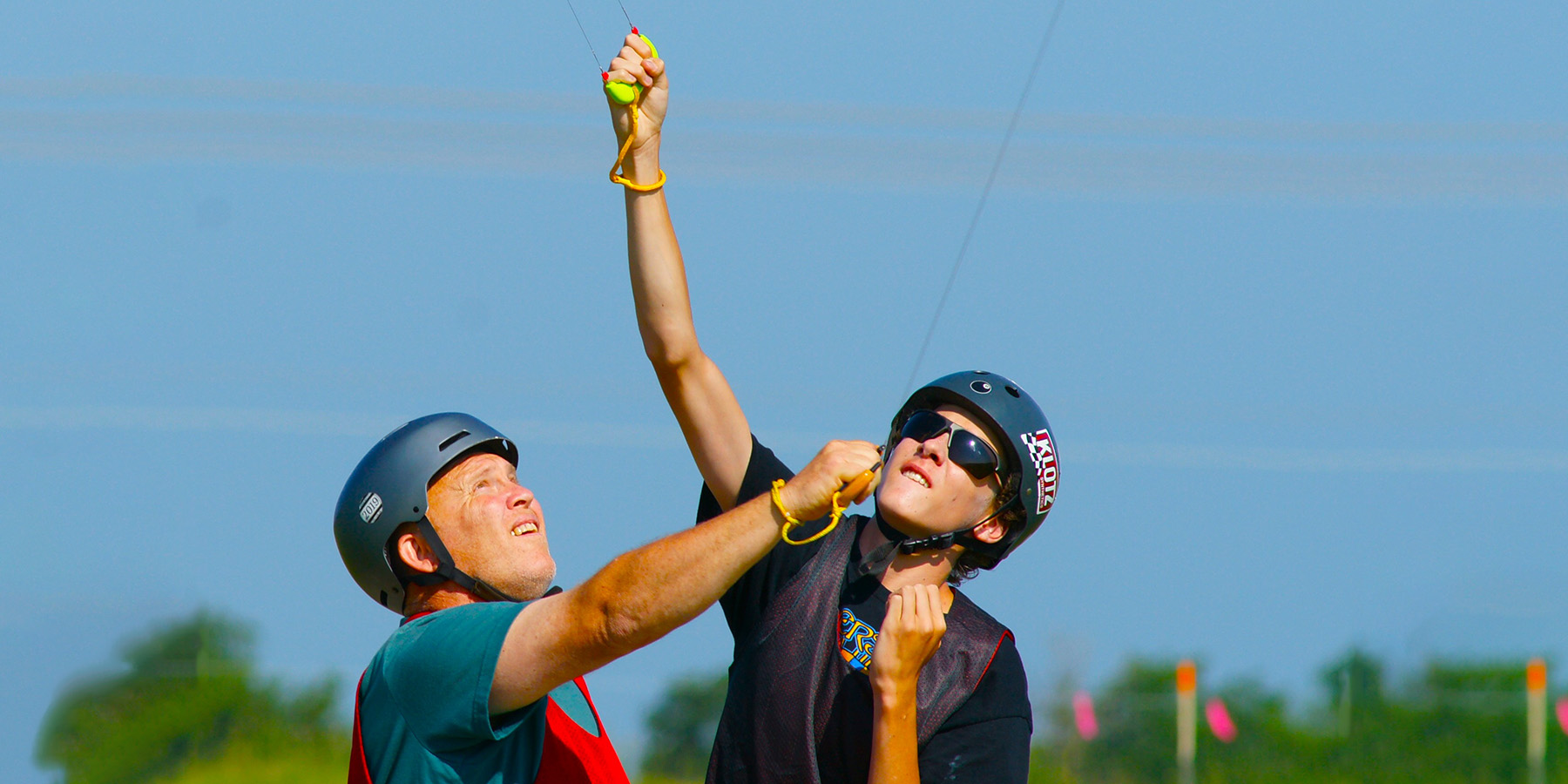 Aimee Olson has clinched the female position on the 2024 team, though she's flying well enough to take one of the three regular spots. Anna Minor is probably her greatest supporter since that would open up the female spot. Anna's brother, Austin, is tied with Sam Londke for the junior spot. Both have a 3-2 record.
Ten or fifteen matches on Sunday should decide the makeup of the 2024 F2d team.