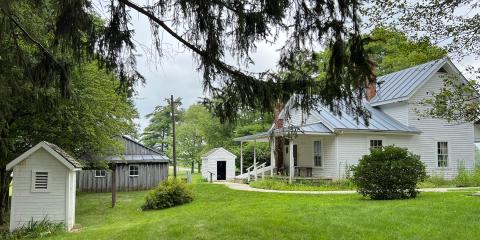 By Stevie Shaw
Thursday was the final practice day! Pilots could be found at numerous club fields during the day, dialing in their equipment and adding final touches to their known sequences. We checked up on a few pilots who practiced at the Wilbur Wright Birthplace Museum field (see attached pictures).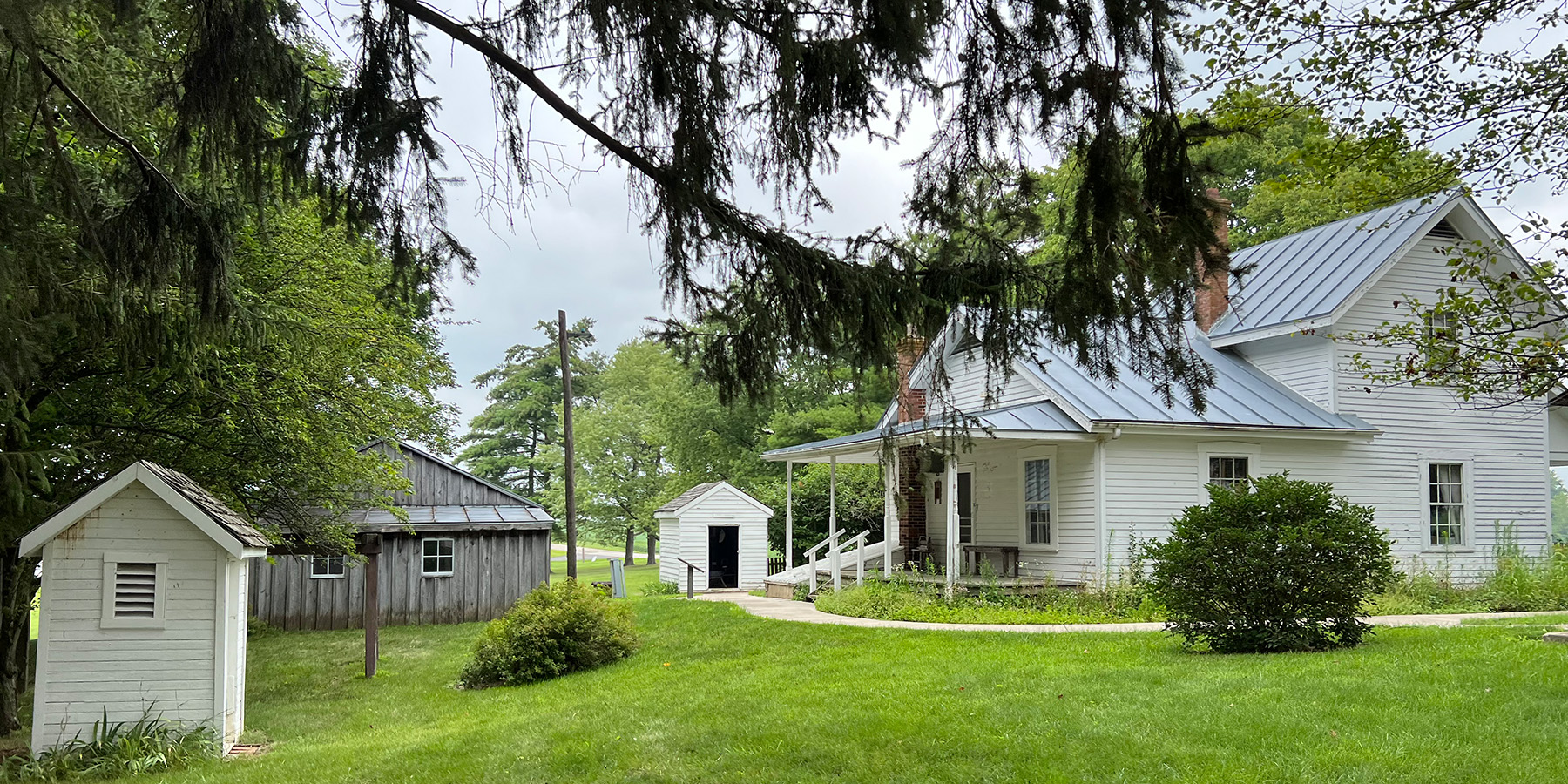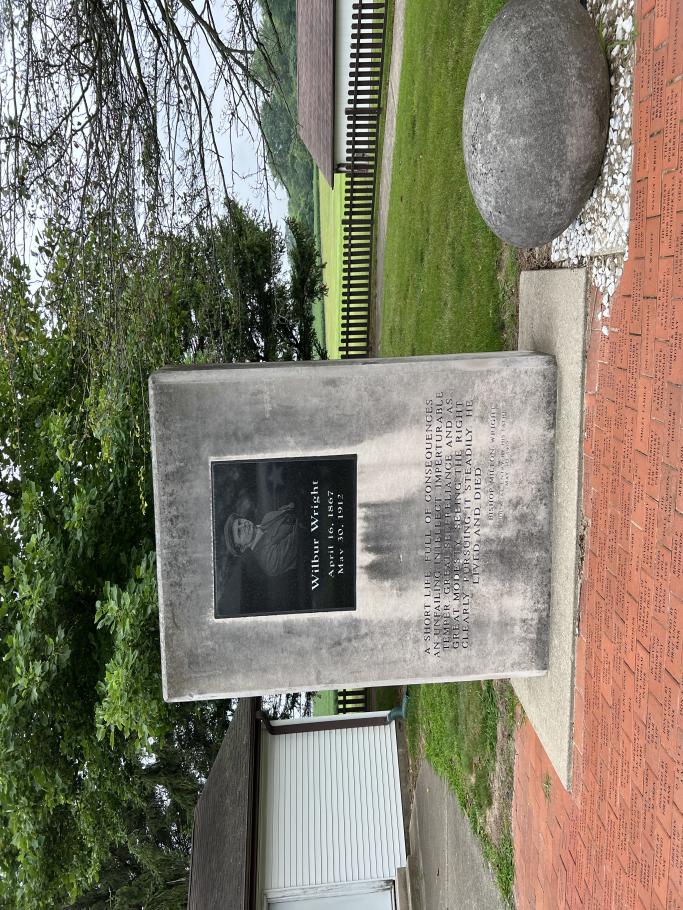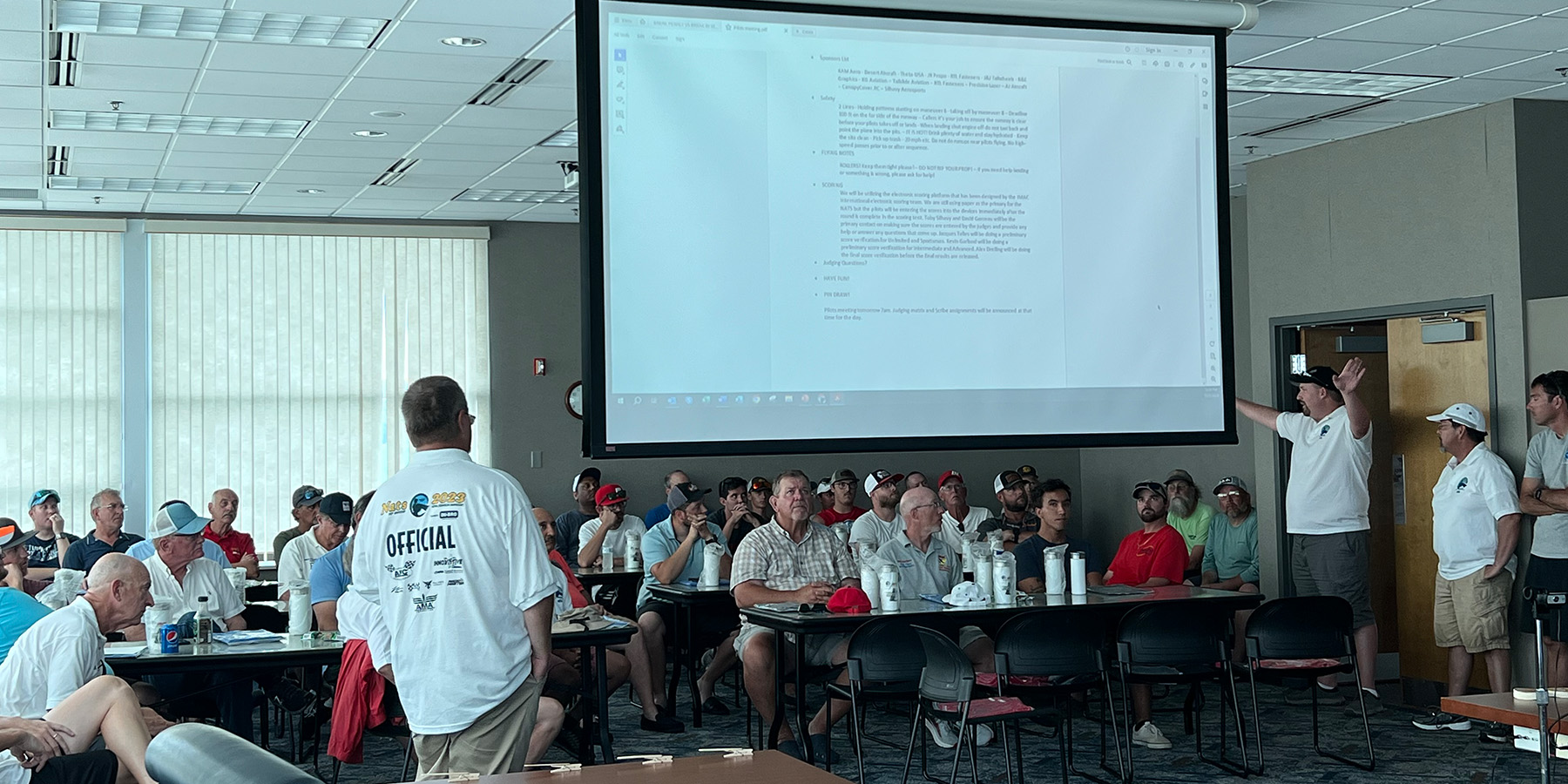 As pilots began to arrive at the AMA field, everyone was excited to see each other again from all over the US, and we were ready to start flying!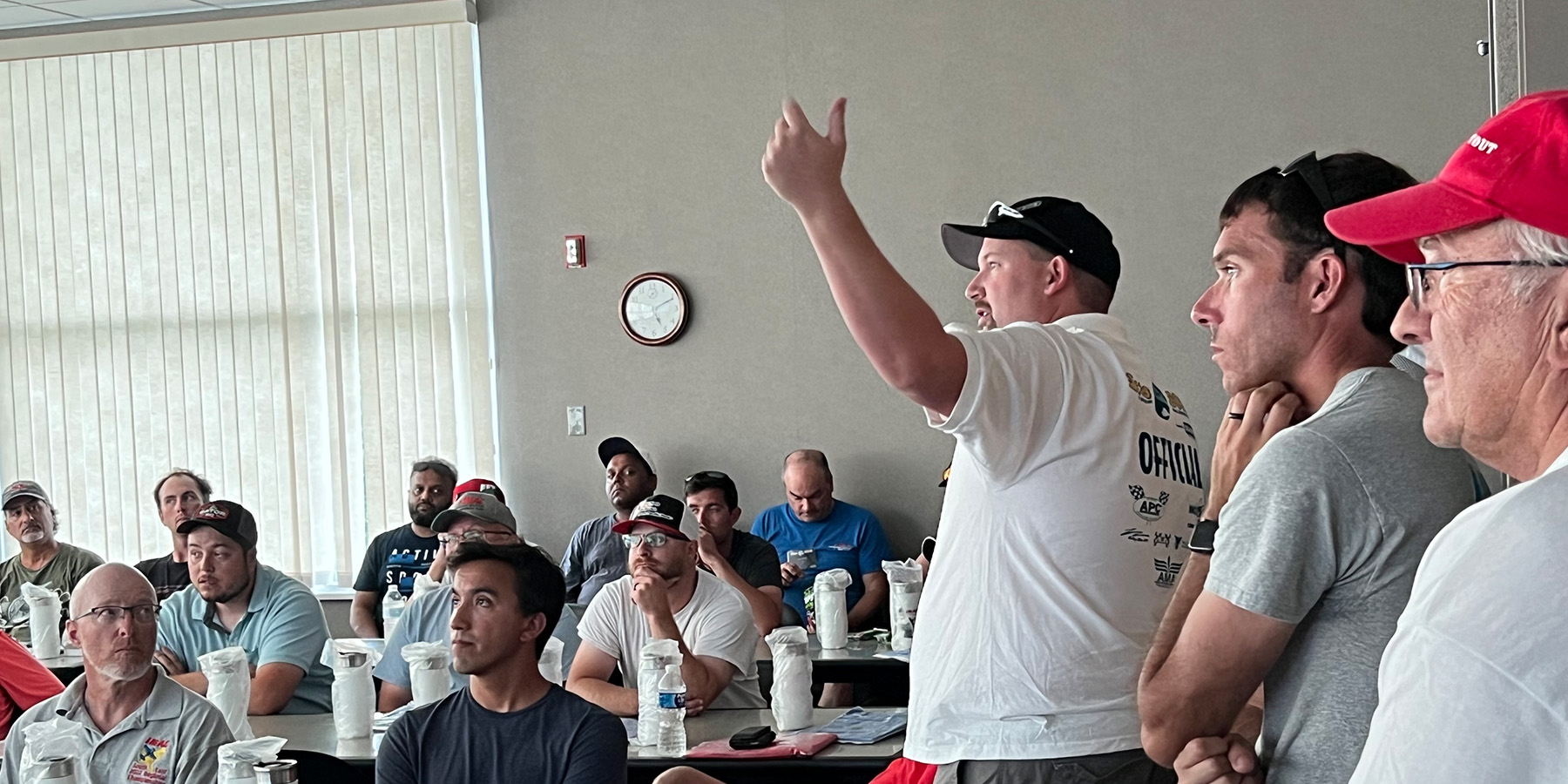 During the pilots' meeting, pilots compiled the flightline order in a schoolyard-pick fashion. After receiving their unknown Aresti, it was time to bring out the stick airplanes!
Early Friday morning, at approximately 2 a.m., a large storm rolled through the AMA site. Pilots weren't prepared to have camper vents blown off, leaking roofs, and overturned "patio" set ups, nor were they prepared to find out that their pop-up tents at the flightline were destroyed!