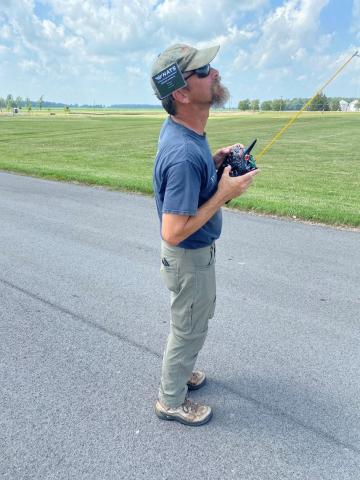 By Wally Adasczik
Welcome to the opening day of Glider camp!!! Man, it was windy … 15 mph minimum. Glider camp Cross Country (XC) prospectives were Ed Dumas Jr., John Marian, Carl Thuesen, and Mike Bergerson. Pictured below is Ed Dumas Jr taking the airspace stroll around Monroe Central High School in Parker City, Indiana.  Everyone got their launches dialed in as the wind never went below 15 mph.
One awesome part of today, July 20, was that no one blew up their kit on launch. Carl Thuesen took a few laps around the school with his handmade eSupra. It was noted that Carl, in the better part of valor, elected to hit the flippy switch to turn the squirrels loose in the nose to get back. Someone aske, "Do you see the sailplane," and Carl said, "No." Someone else said, "Hit the flippy switch!"
Folks, it was thin and way the F-bomb downwind. How he got it back was amazing. With that said, this concludes the fantastic flying for Day One of XC.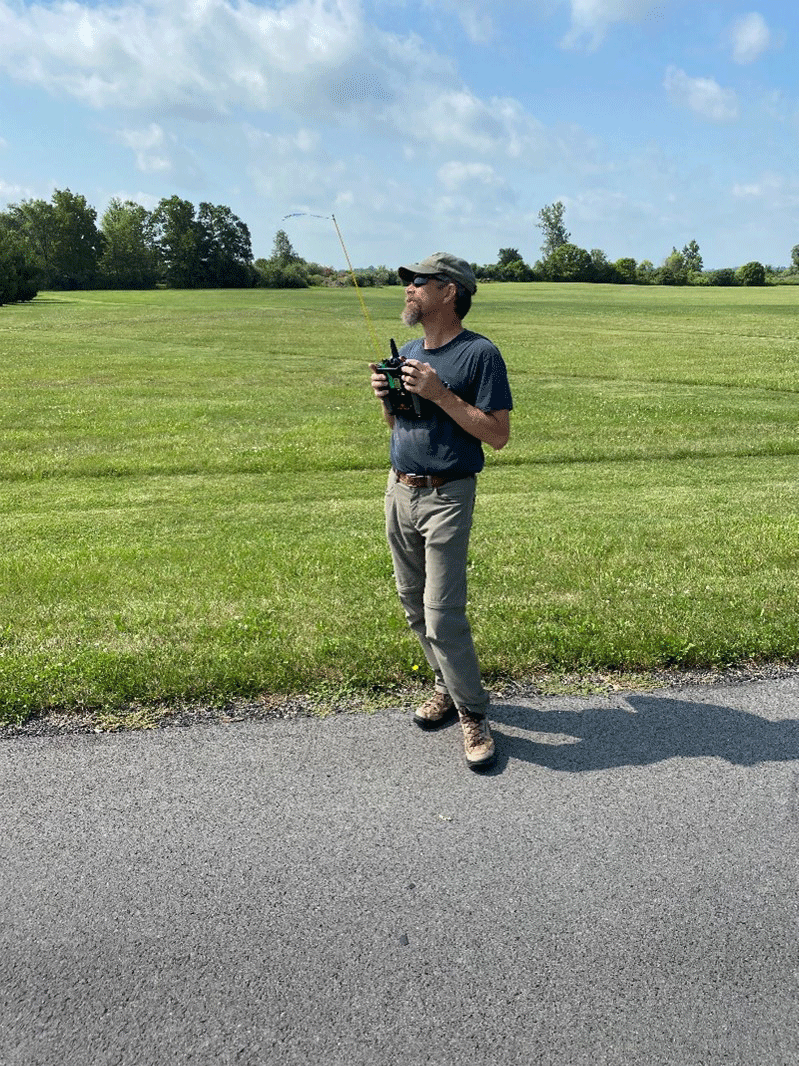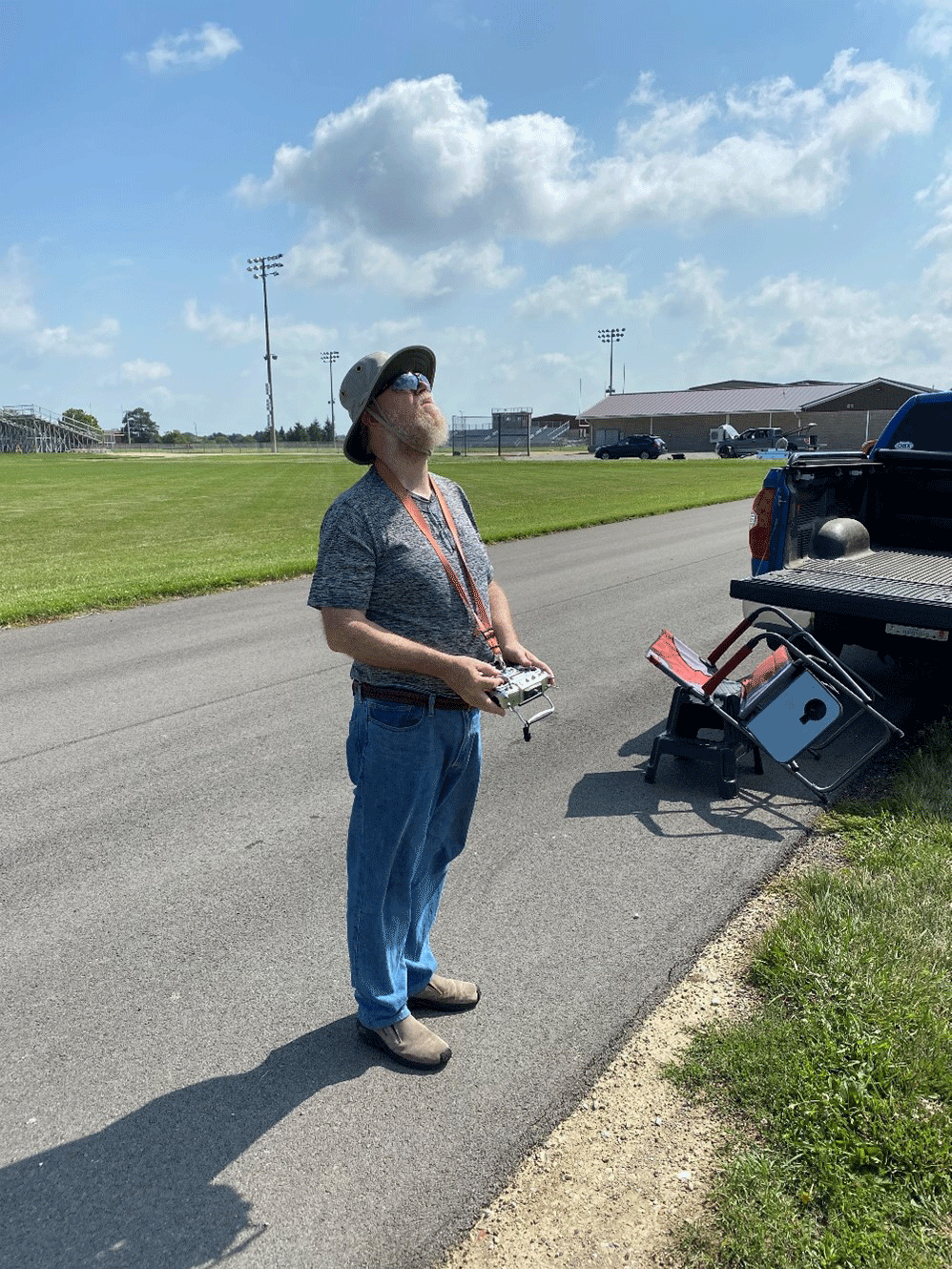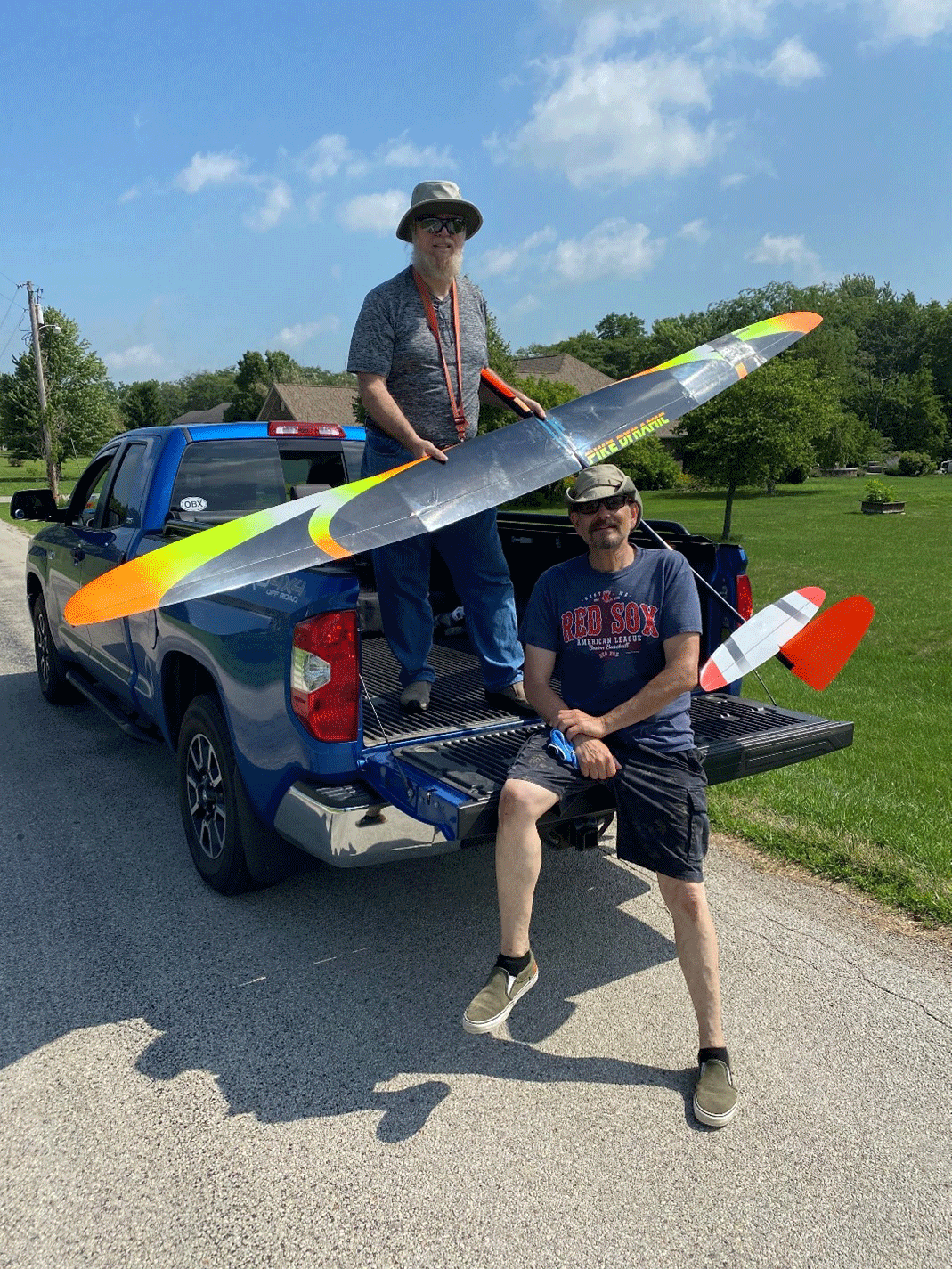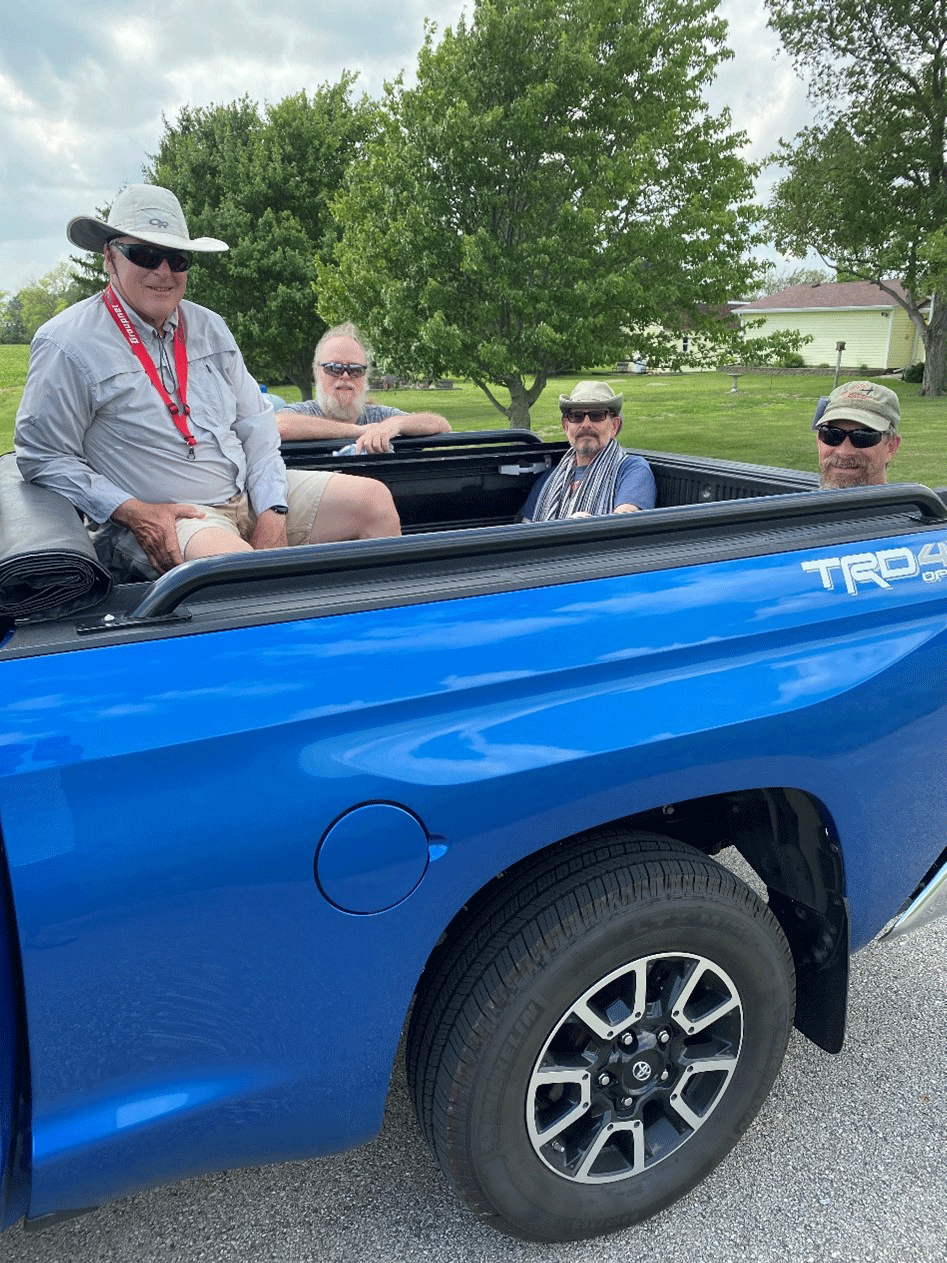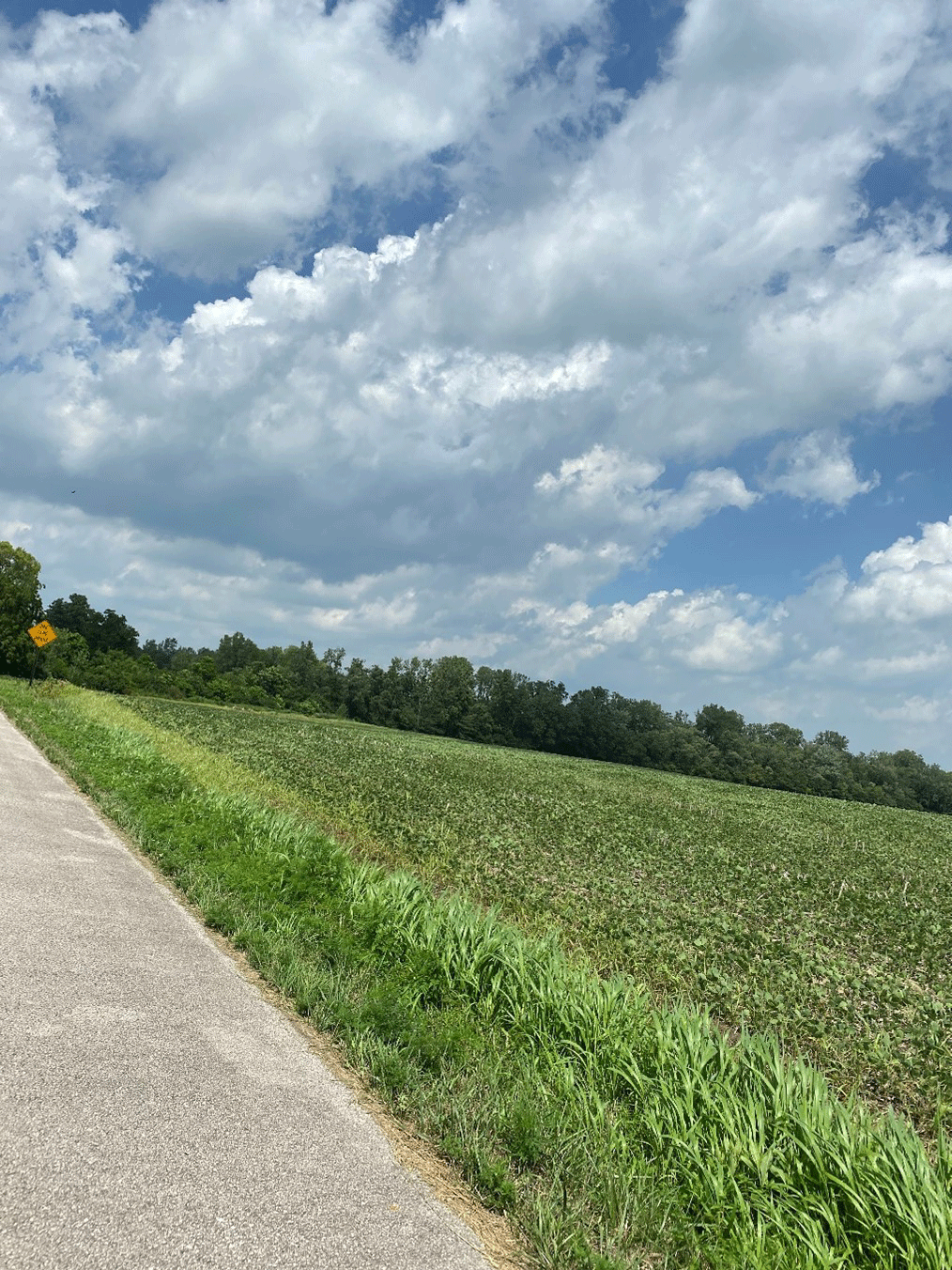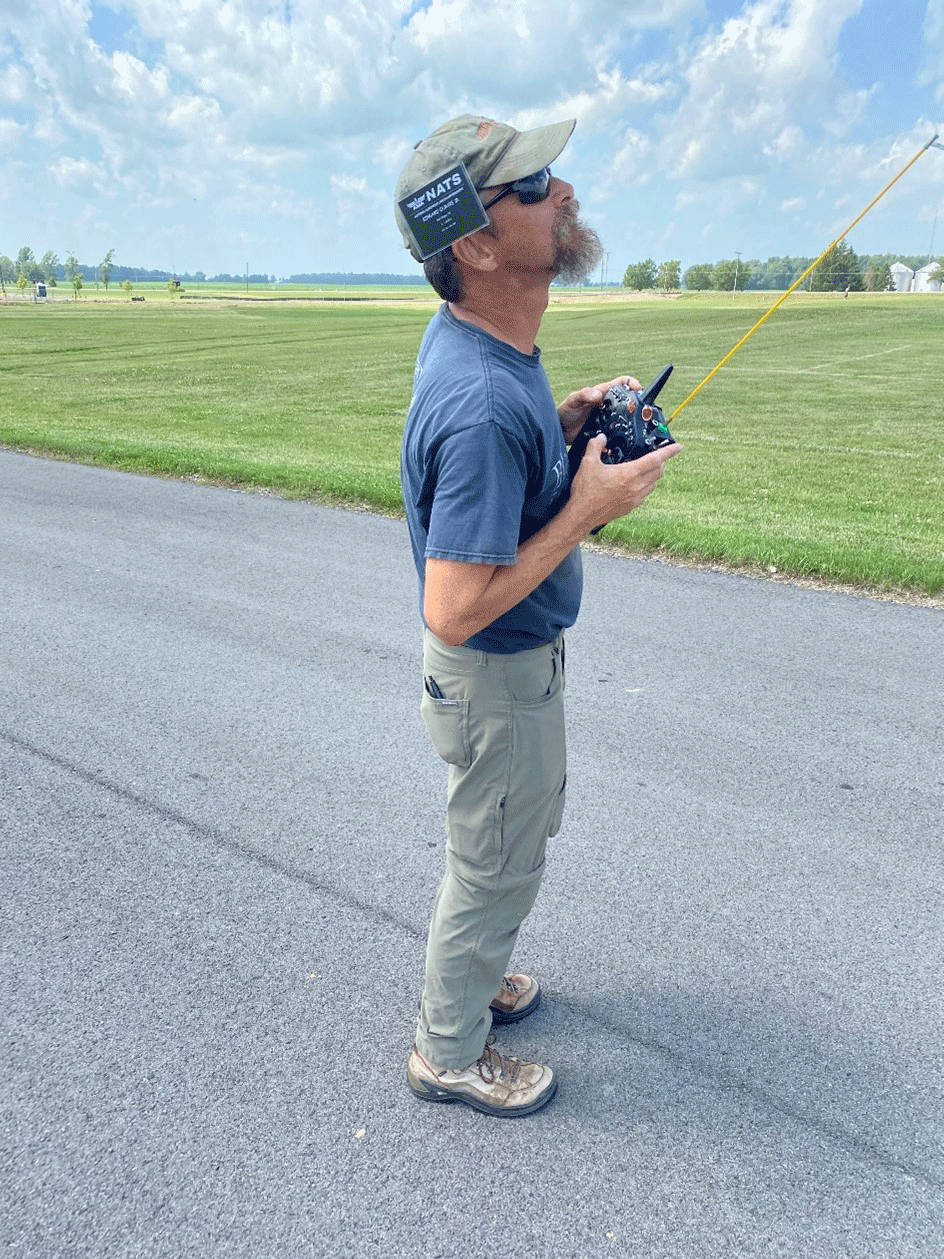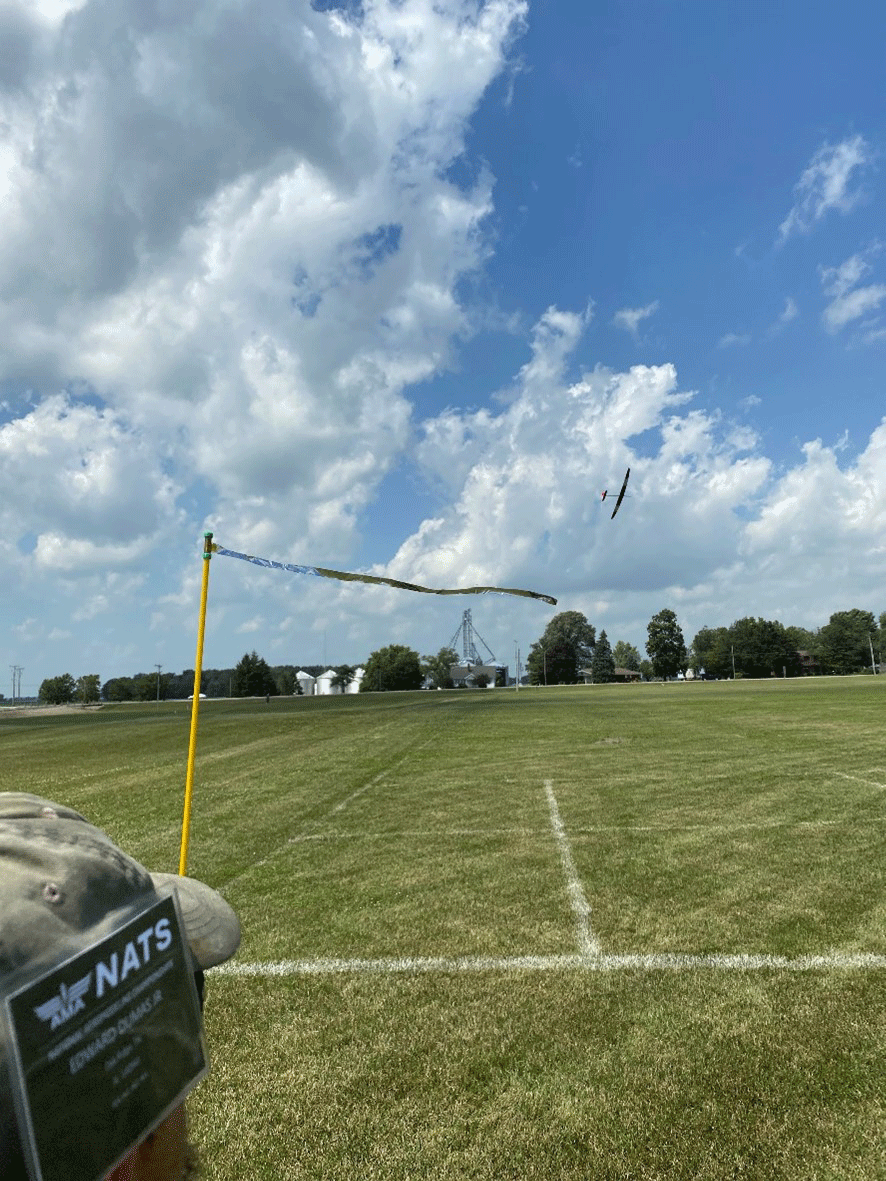 NatsNews content is the sole responsibility of the author.