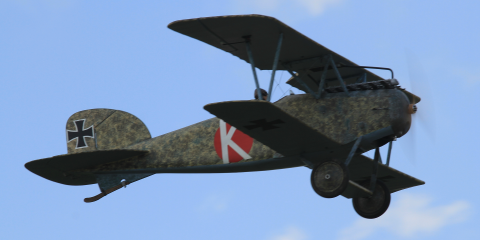 By Stan Alexander 
We had a great Nats at the AMA International Flying Sites last year. Mike Barbee Concrete had finished a lot of earth moving and grading, and then grass was planted to this tough ground at Site 4. The site is looking better now, but some projects are still in construction. This year, Control Line (CL) Scale will be held at the north CL site and RC Scale will be held at the south end of Site 4.
During this year's Nats, which is the 100th anniversary of the first Nats, we will include the FAI Scale Team Selection for both RC (F4H) and CL (F4B) for the 2024 Scale World Championship to be held in Romania next year. Three team members will be selected for each part of the team, alongside a team manager, at this team selection.
Anyone with an AMA membership card who can fly RC can compete at the AMA Scale Nats. There are classes for every skill level with anything from a "beer cooler" ARF to the most sophisticated scratch-built Scale gems on the planet. We are all together learning from each other, having a great time, and spending some social time together as well.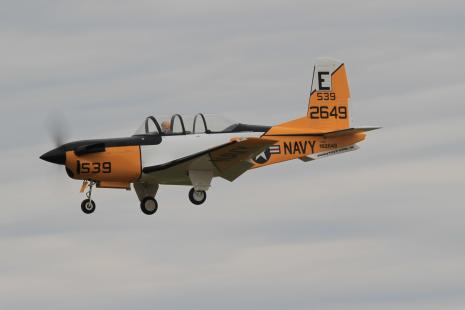 You might see civilian aircraft types, military types, racers, and others that you might not expect. The sizes range from 1/8 scale to 1/2 scale in some cases. In Fun Scale, you only need a photo of an aircraft like yours to qualify for the five static points—that's it! You'll then fly nine maneuvers which are truly easy to do.
A pizza party at Site 4 is the usual social event on Friday night, and then on Saturday night the NASA Banquet will take place at the Claude McCullough room adjacent to the AMA National Model Aviation Museum there on AMA property. The NASA/FAI Scale Raffle plane will be drawn then, and someone will win a beautiful, 1/4-scale Cessna composite kit. Tickets will still be available until then. After the last round is flown on Sunday, the awards will be given out and the FAI Scale Team will be announced.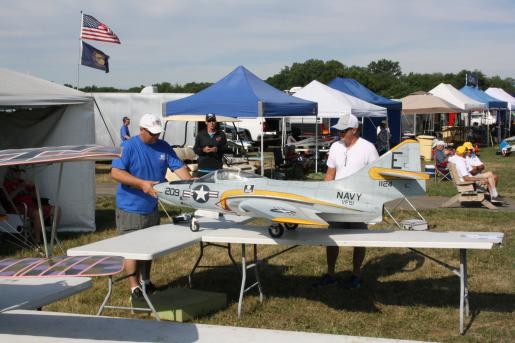 I'm looking forward to seeing everyone there!