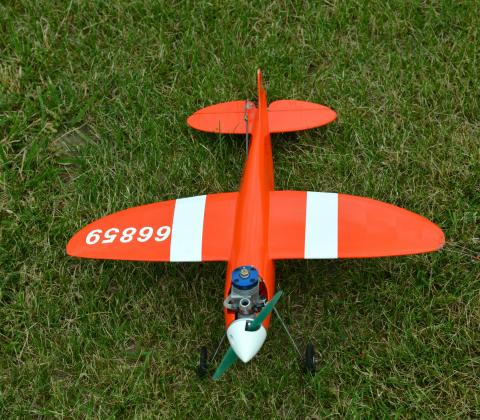 By Warren Gregory
Thursday was the final day of Control Line Speed.
Perkys everwhere.
Carl Dodge and Henry Nelson fueling Carl's diesel Perky.
Warren Gregory's North West Sport Jet waiting for fuel.

Monk running with Mono Line.
Chris Montagino's C Speed model.
Our NASS president gripping his Monoline.
Patrick and Jeff launching Dave Rigotti's NASS Sport Jet.
My daddy won 4 events and got " 400 " points.
One Two Three in the High Point Race.

B Speed winners for 2021.
Fast Jet winners for 2021.
A Speed winners for 2021.