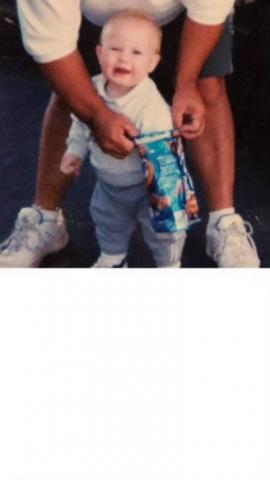 By Gary Freeman Jr.
I would first like to start off by wishing all fathers a very happy Father's Day.
On Sunday, we started with 424 and there was some great racing. It is so good to see the differences in age in the class. We have some as young as 15 all the way up to mid-80s in this class and all are very competitive. There were many sub 1:30 times with fast time in expert going to Jim Nikodem with a 1:20.53, and in standard Ken Hopson posted a 1:26.13. That is some great racing. Monday we will race EF1 and again, based on practice, this will be a tight event.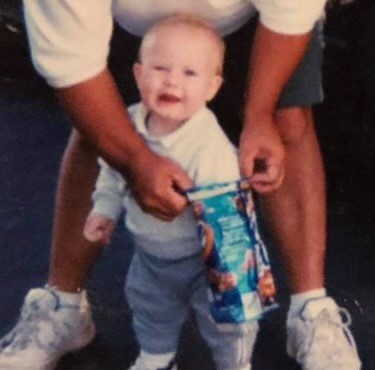 I would like to pay respect to Pete Bergstrom. We, unfortunately, lost him not too long ago. Pete was a huge part of the Nationals—either competing or running the starting line for many years. He was an amazing person who was always willing to help. RIP Pete.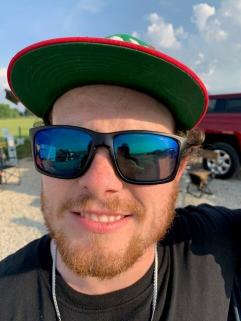 It was really cool to see Bob Petrinec (the mid-80-year-old racer I mentioned before) out racing with us. Here is a narrative Danny Kane did for him:
Bob Petrinec was part of the CPC Chicago Pylon club with Jason Duda's father, Jim, and Dan Kane Jr's father, Dan Sr. In the 1970s. Bob and Danny Jr. traveled to many contests during Danny's younger years throughout the Midwest. When Bob moved to Texas almost 30 years ago, he reconnected with Jason and Jim and now continues his passion for Pylon.
Jack Kane is back again and is flying is awesome. I added a few pics of jack as I've known him since he was born. He has become a wonderful young man.
Good luck to everyone on Monday.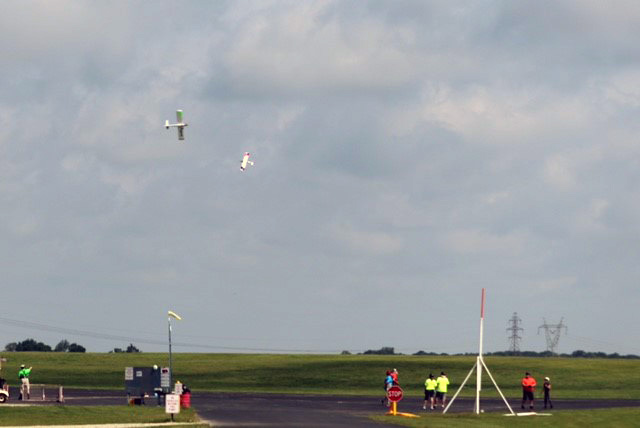 Sunday flying. Photo by Dana Coe.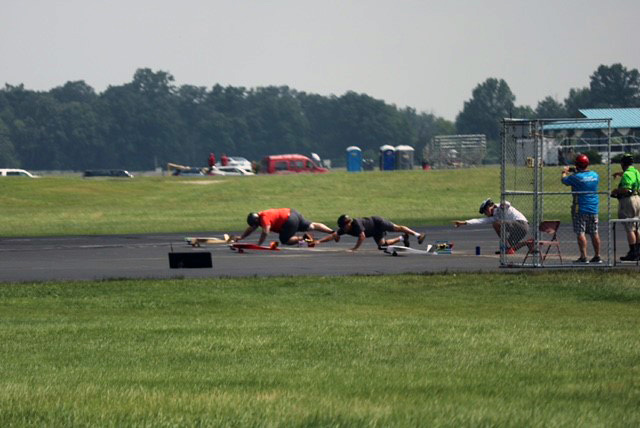 Pilots compete in 424 on Sunday. Coe photo.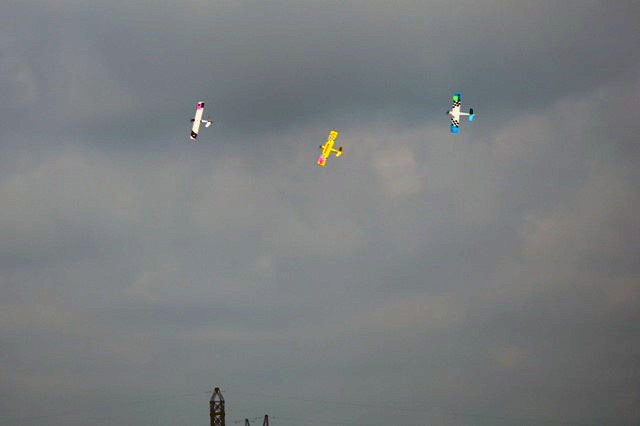 Coe photo.