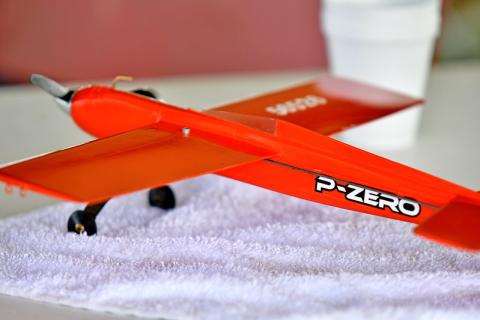 By Warren Gregory
(Photos from the 2019 Nats.)
Greetings to the 22 Control Line Speed fliers who are registered for the 2021 Nationals. Howard Doering was registered this year but will not be here due to health issues. We wish him well.
There are 12 states represented by Control Line Speed contestants this year: Florida, Virginia, Texas, California, New Jersey, Oregon, Ohio, Illinois, Missouri, Utah, Pennsylvania, and South Carolina.
Monday, June 21, the first day of the contest, will be the screamers: 1/2A Speed and 1/2A Profile Proto. Good luck to all.