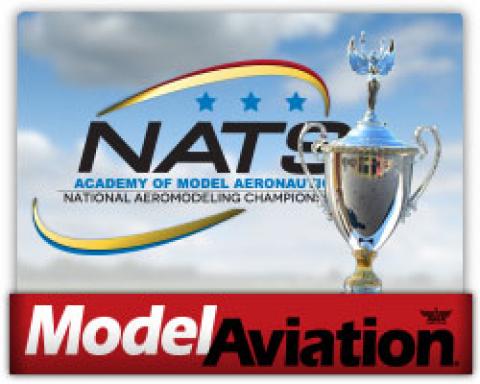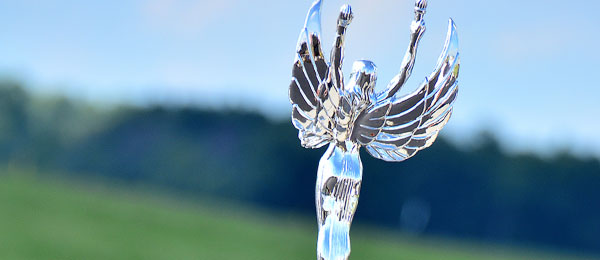 Celebrating 90 years of competition
Event coverage
As seen in the November 2016 issue of Model Aviation.
The 2016 Nats celebrated 90 years of competition, and ran from June 24 through August 4. The Outdoor Nats events were held at the International Aeromodeling Center (IAC) at AMA Headquarters in Muncie, Indiana. The Indoor Nats took place at the Rantoul National Aviation Center in Rantoul, Illinois.
Although the Nats is certainly a competition, it is also a gathering of an extended aeromodeling family that provides attendees the opportunity to share and to learn more about the disciplines in which they choose to participate.
In what follows, presented in the order in which the events took place, our 2016 NatsNews authors share their thoughts
and insight into this special anniversary year of the Nats.
—Jay Smith
jays@modelaircraft.org